Baylor Homecoming 2013
I love the college I went to and love any chance I get to go down to Waco to visit. I especially love the tradition of homecoming and the parade. We got up early this morning and headed down to Waco. The past few years we have watched the parade from downtown, but I missed campus, so this year we watched it from campus. We got there just in time, so our standing area wasn't great but the kids got to go down close, which they loved!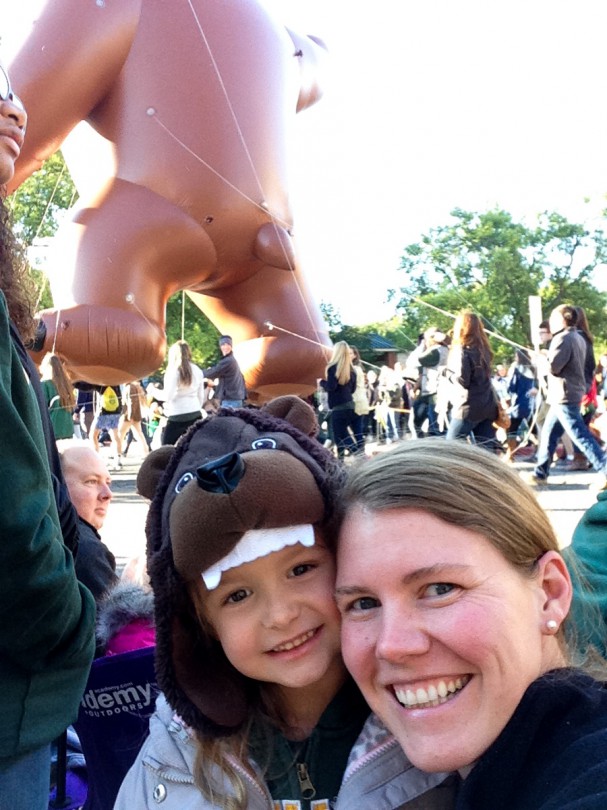 This year in the parade they had David Murphy, the Texas Rangers outfielder and a girl who was on the Voice. SO cool that Baylor has some famous people!!! After the parade, we walked around campus, saw the bears, visited my old dorm and then ate at one of our favorite places Viteks. We had a great time visiting Baylor and spending some time in Waco!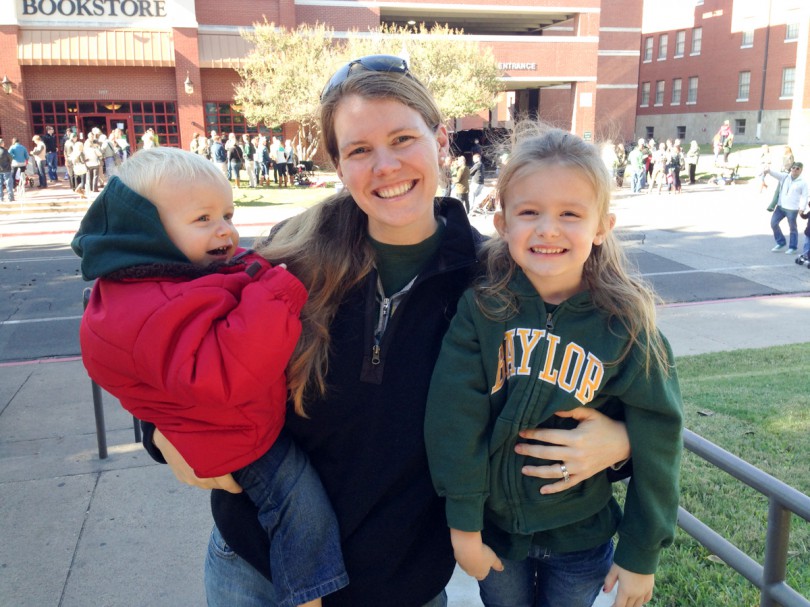 No Comments
Leave a Comment