D-Now 2014
We loving hosting D-Now at our house and this year we will have 10th graders! This year our next door neighbor, Darby, will be in our house! We are super excited and think it is so cool to have this group of kiddos! We had a good number of the same girls in our D-Now house when they were in the 8th grade, so it is cool to have them back in our home! We also had 2 wonderful college leaders with us this year! Megan and Matthew were awesome  and we were blessed and happy to have them in our home as well!
For recreation, we had originally planned to go on a scavenger hunt and then to the park. Brandon and I thought it would be cool to do a music video and the girls jumped on this band wagon! The guys went with Matthew to the park while Brandon and I took to the girls to make this video. We chose the song 22, by Taylor Swift and had such a great time shooting it.  The video turned out awesome and of course, Brandon is such a genius and did a fabulous job editing the video!
We had a wonderful weekend and were blessed with a great group of 10th graders and 2 wonderful college leaders! These kids loved on our children, became a part of our family for the weekend and learned about our loving God! Couldn't of asked for a better weekend!!!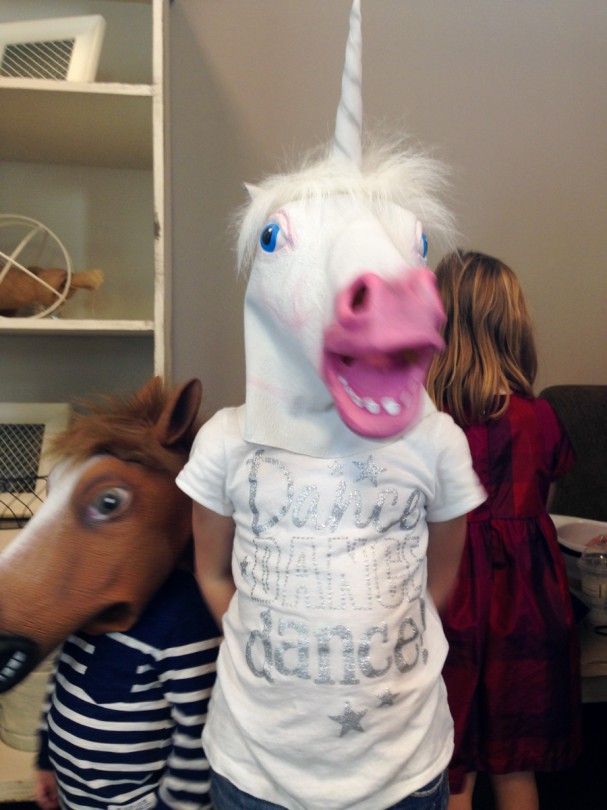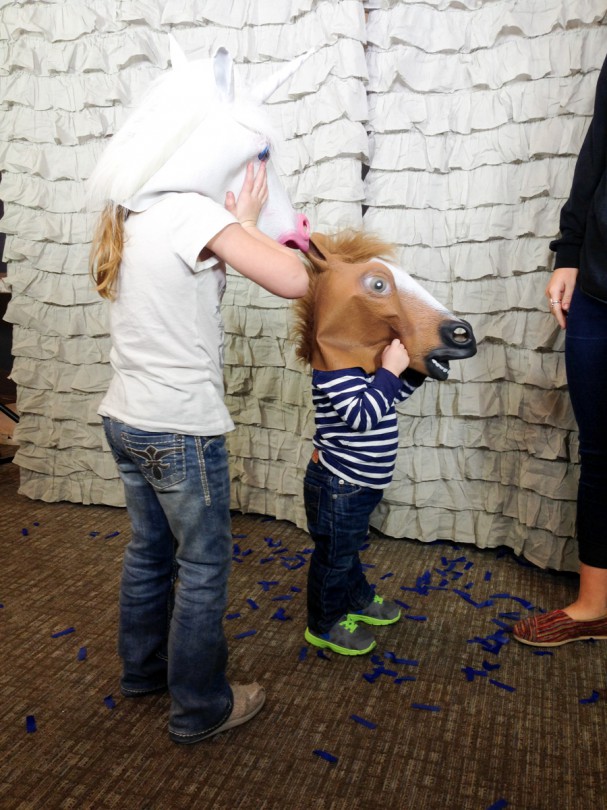 No Comments
Leave a Comment