Waco Trip
Brandon had the day off, so I wanted to do something fun as a family. We woke up this morning and decided to drive down to Waco for the day. I know this must sound random, to drive to Waco, but I seriously love this town and enjoy my visits there! The zoo in Waco is one of my favorites and I have't been in awhile so I thought this would be fun to take the kids. Brooke hasn't been to this zoo in a couple of years, so I knew she most likely did not remember it.
On our way into Waco, we got to see the new Bears football stadium. I love seeing the progress on it and really am excited for the location and the upcoming football season! Before going to the zoo, we grabbed some lunch at our favorite BBQ place, Viteks! Of course, we got the Gut Pack, which by the picture may not look amazing, but this thing sure does taste amazing!
We then went to the zoo and had a great time. I think my favorite part was seeing the Orangutan so close to the window. He was just hanging out and seeing him that close was so cool! After the zoo, we went over to Katie's Custard. When I was at Baylor, my friends and I would always come here for custard. I love showing my kids where I hung out and having them experience things I did in college. We of course then went to campus to see the bears and do some shopping. I loved our family day in Waco and am so happy my family enjoys this little city as much as I do!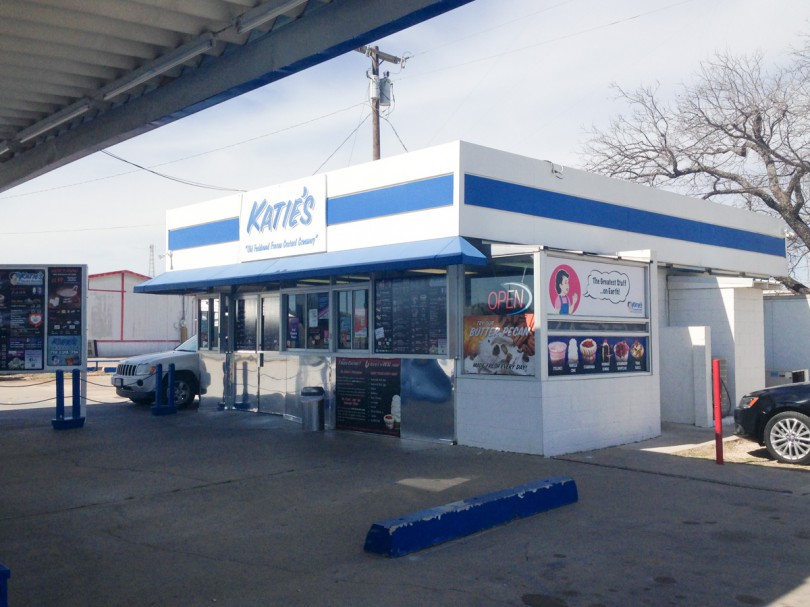 No Comments
Leave a Comment