Carrie's Wedding
My cousin, Carrie, is one of my cousin whom I grew up with. I have a ton of cousins, but she has always been the one I have been the closest too. Even though we do not get to see each other that often, we pick up right where we left off! She truly is my favorite cousin because I view our relationship as how cousins should be! We text each other randomly, we get each others jokes, we do not have to be proper in front of each other, we can talk crap about people with out caring, and we love each other unconditionally. She is so special to me and I am so happy that she found a man who loves her as much as she loves him.
We got to celebrate their marriage today as she married her best friend Glen! I had only met him once before their wedding, but knew he would fit right in and cared for Carrie so much. We had such a wonderful time at their wedding! My kids loved playing and being with our family. Brooke and Luke loved talking, being held and hugged by their Aunt Myra. It is so neat for me to see their relationship because it's the exact one I had with her when I was little and still do to this day! Phillip also got to meet Brooke and Luke at the wedding for the first time and oh man, Luke found himself a new buddy! Phillip, or as Luke calls him "Phil" played ball with Luke and they were instant friends. Phillip then had no alone time because Luke wanted to be where Phillip was!
The wedding was just simply beautiful I am so happy for Carrie and Glen. I look forward to the many more memories we will make with them!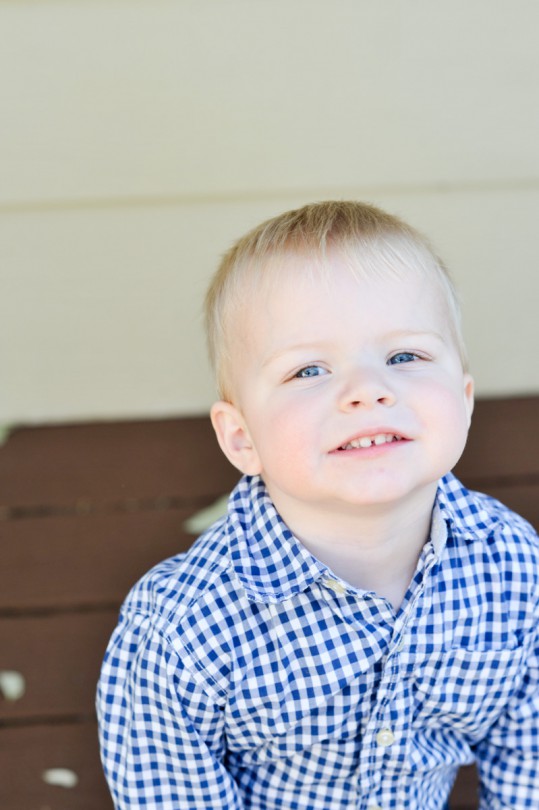 No Comments
Leave a Comment