Arboretum with Friends!
We are back at the Arboretum! Yes, even though we were here last week, we are back again. We never get tired of this place, and I always have to bring my camera because its just so beautiful and the kids have a blast here. We almost didn't come because there was a 40 percent chance of rain, but we decided to go ahead and give it a go. It was totally worth it and not too crowded either.
Today, Jamie, Sadie and Avery joined us. Brooke and Luke loved having friends to play with and I enjoyed my time talking with Jamie! We looked at flowers, watched the kids run around, pet animals at the petting zoo, ate a picnic lunch and enjoyed lots of time in the children's garden. We had such a great day and the weather was just perfect.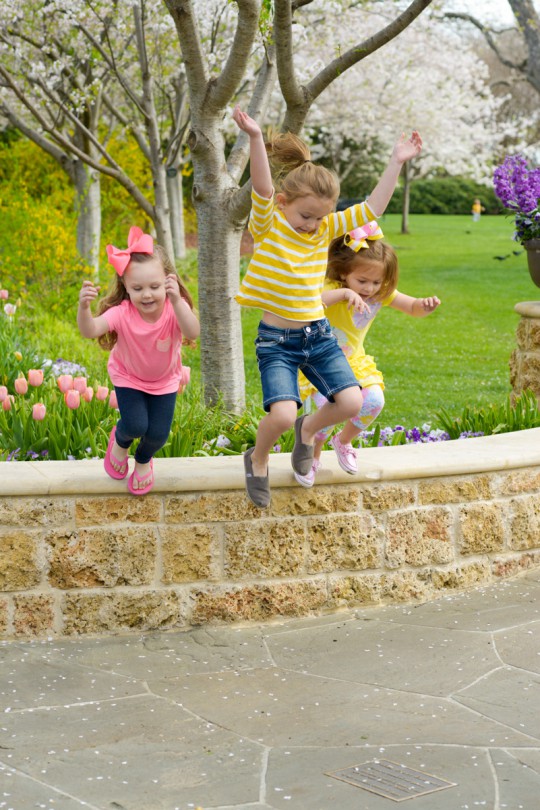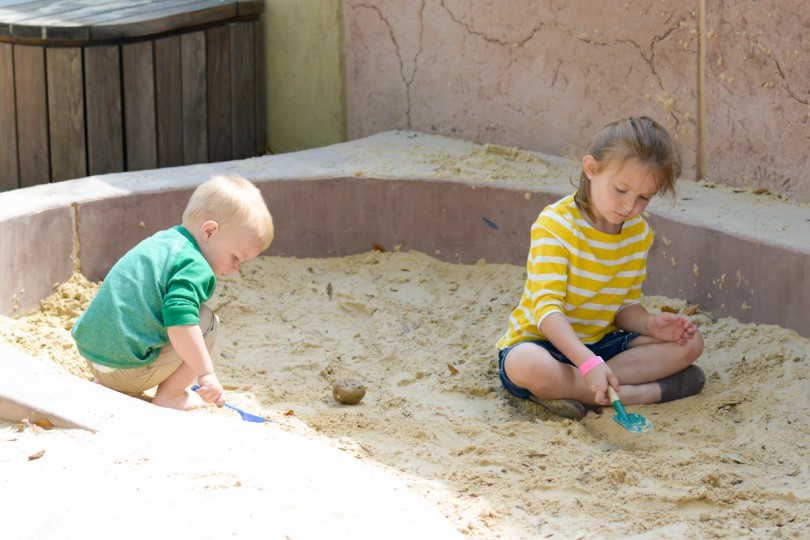 1 Comment
Leave a Comment