Spring Show and Open House
My girl loves to sing, and when I say love, I mean LOVES to sing. She sings all the time, makes up songs, sings along with songs and just is happy singing! Tonight was her schools spring show and it involved singing, so Brooke could not wait. She is very animated and when it comes to singing so are her facial expression and volume level. Out of everyone singing, you could hear Brooke. Brandon said she was yelling but Brooke said she was singing loud so everyone could hear her. Well, she accomplished her goal and it was quite entertaining to us!
After her performance, she had her open house. Brooke got to show us her Alphabet Book, her favorite book in her classroom, the circle time area and all of her art work. We are truly thankful for this school and blessed by the teachers and staff here. Brooke loves pre-school and enjoys her time there with her friends!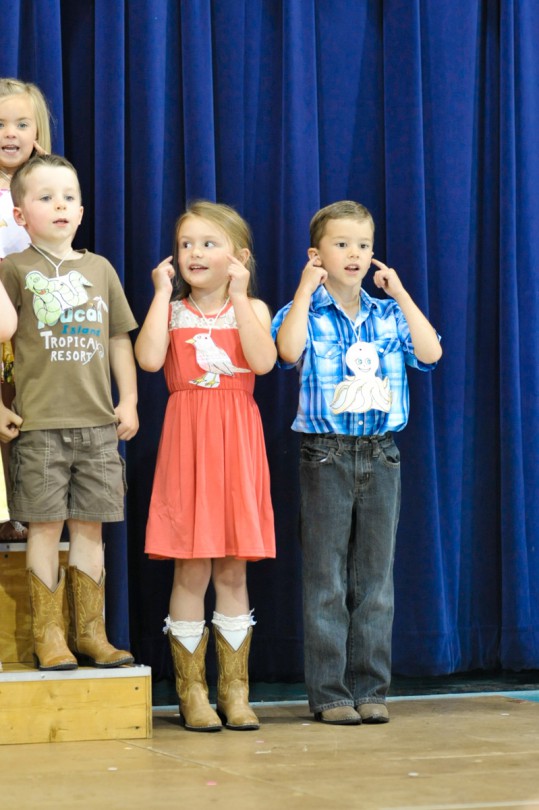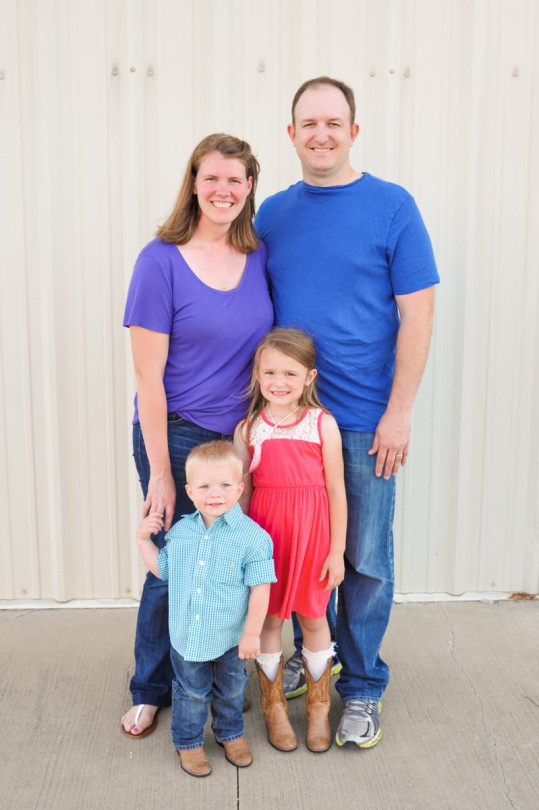 No Comments
Leave a Comment