Brooke's Last Soccer Game
Today was Brooke's last soccer game for this season. Her team, The Lady Raiders, did awesome and only lost one game. They do not keep score at this age, but us moms sure did! In this last game, Brooke scored a goal and it was a great goal. The picture I got of her kicking it in was blurry but I got a good one right after her goal. She was so excited and her goal was awesome! She played her best game today! I think she is now getting a understanding of the game and is doing great. There are times where she isn't paying attention or just kicks the ball in whatever direction but she is doing much better and is having fun!
We loved having Nana, Grandma, Papa, GG and several friends coming to her games to watch and support her! We had a great season and Brooke cannot wait till soccer starts back up!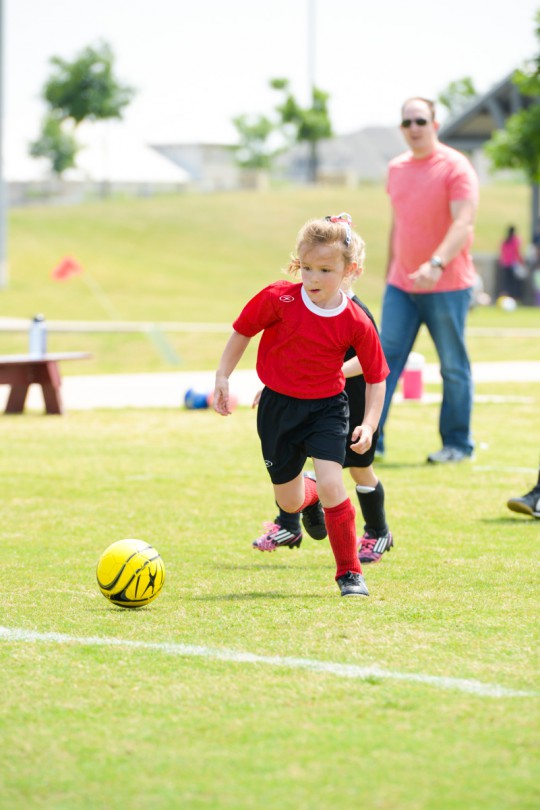 No Comments
Leave a Comment