Dallas Zoo with Nana
Nana wanted to do something today with us, so we decided to go to the Dallas Zoo. I think we have been here 100 times, but the kids love it every time we go. I brought Brooke's camera today, so she took some pictures and loved it! While we were there, Brooke and Luke fed the birds, rode the pony and Brooke and I fed the Lorikeets. The weather was perfect and the zoo wasn't crowded at all. Before we left, we of course rode the carousel!
And she took this one of herself!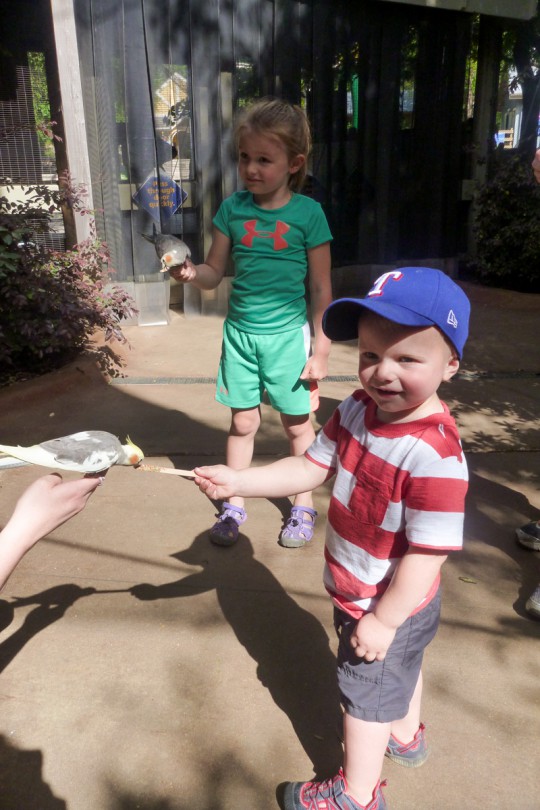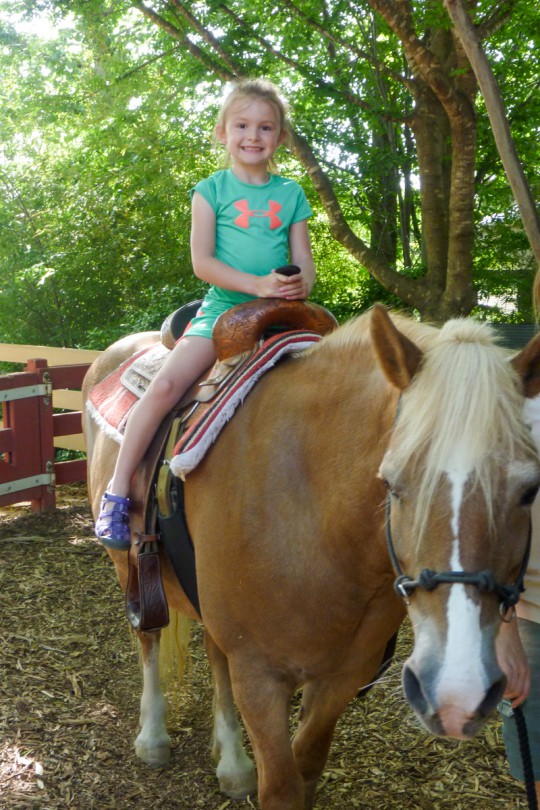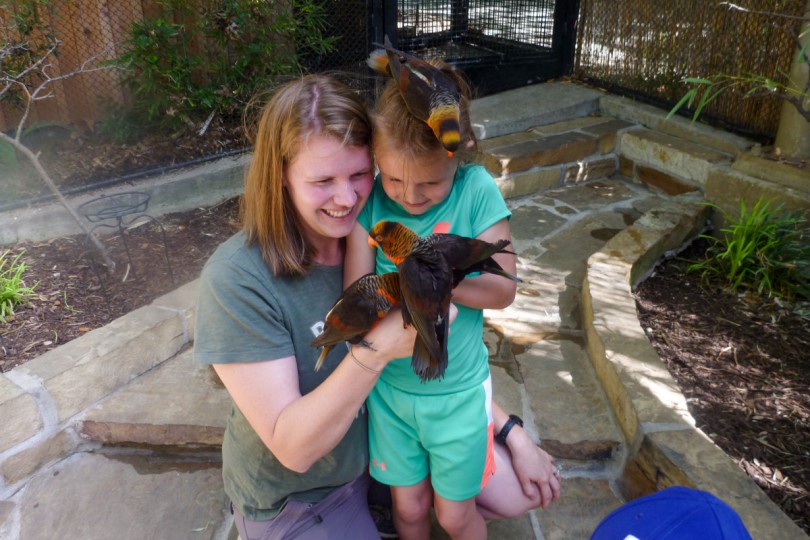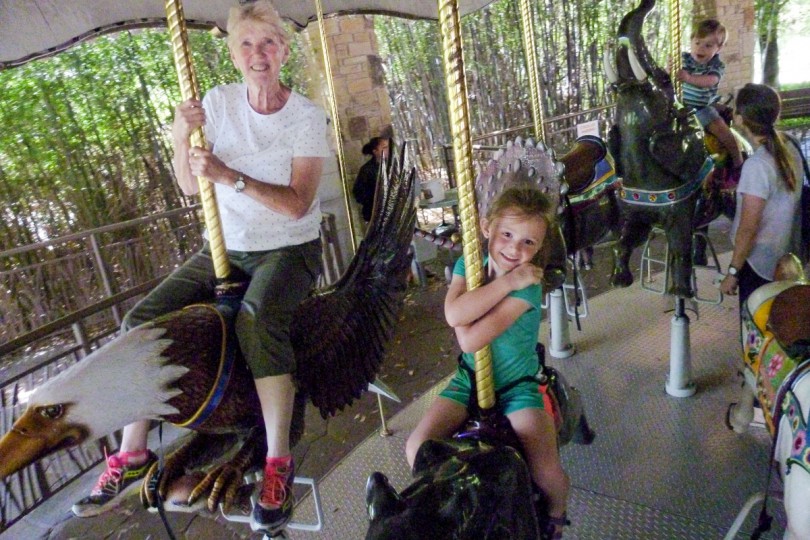 No Comments
Leave a Comment