Destin Florida
On this trip, we didn't really have any set plans, which is unlike us, except for a dolphin cruise this morning. We got to the dock, stopped for some breakfast, changed Luke since he threw up his breakfast and then got on our boat. I was really hoping we would see some dolphins because both Brooke and I love them so much. Seeing animals in the wild is just breath taking and exciting.
On our tour, we also got to stand at the back of the boat and feed the laughing gulls Frito's. Not sure how healthy that is but the birds would come eat them right out of your hand, which was pretty cool! At the end of the tour the kids got turns to drive the boat, Brooke loved it, but Luke was not too sure about it! On the tour we saw many dolphins and even a baby that was less than a week old. We also saw a shark and some large fish! Luke didn't get sick the rest of the time and seemed to be feeling better. The water was gorgeous and made me anxious to get off the boat and play again on the beach!
After we got done with the cruise we went to "Gulfarium." This aquarium was so cute and reminded me of the movie Dolphin Tale. It was a cute, small aquarium, that backed up to the ocean, where you could hear the crashing of the waves but also the sound of the animals that lived here in the aquarium. I know this place we would visit often if we lived near by! We got to see Dolphins, Sea Lions, Seals, Sea Turtles, Sharks and Sting Rays. The touch pool was by far our favorite and we got to touch sea stars, urchins and horse shoe crabs! I think Brooke and I could have spent hours here at the touch pool. They had a few little shows that we watched and then we made our way to the beach.
Brandon found this awesome beach, where the water was beautiful, the sand was so white and smooth and the kids had a ton of area to play in. This area was not crowded at all and quickly became my favorite spot on our vacation. My legs were still burned and I had to remind the kids not to touch my legs, but even with my sun burn we had a great time playing and relaxing at the beach. After a long day, we grabbed dinner at the Crab Trap, a restaurant right by where we were on the beach and then went back to our friends house to crash!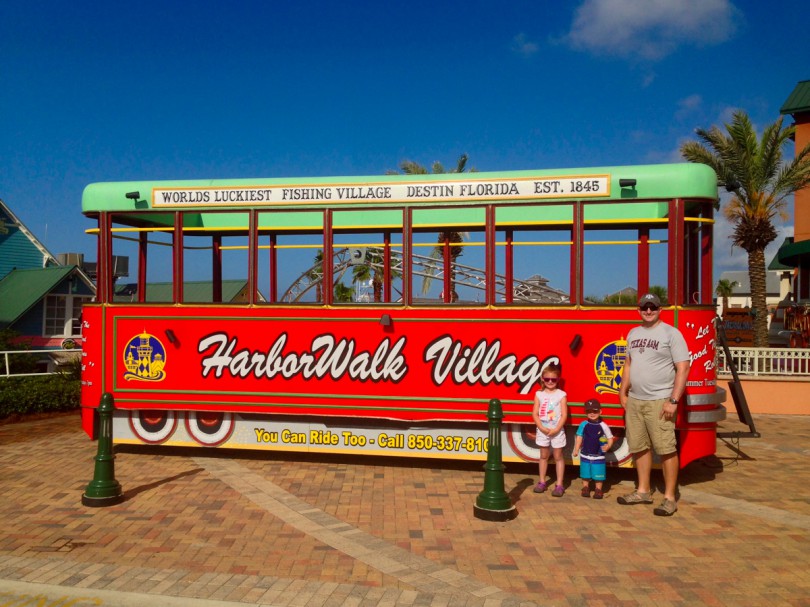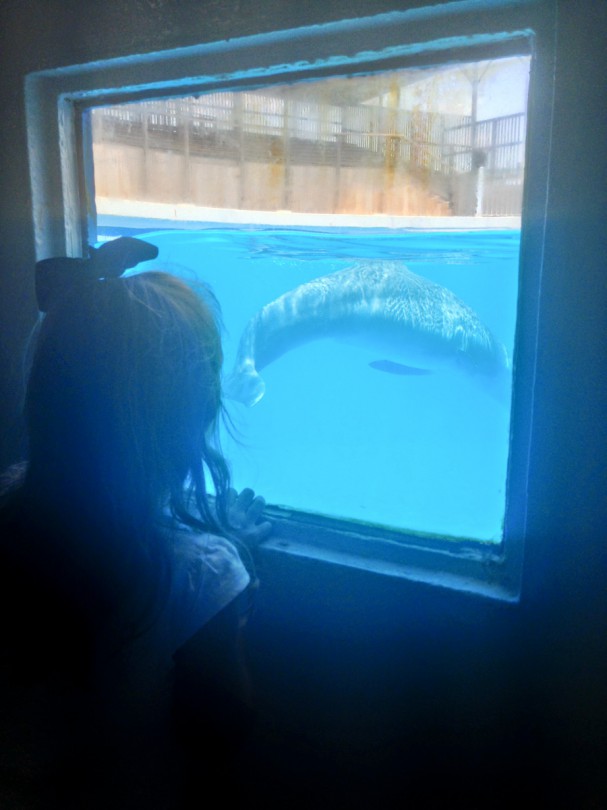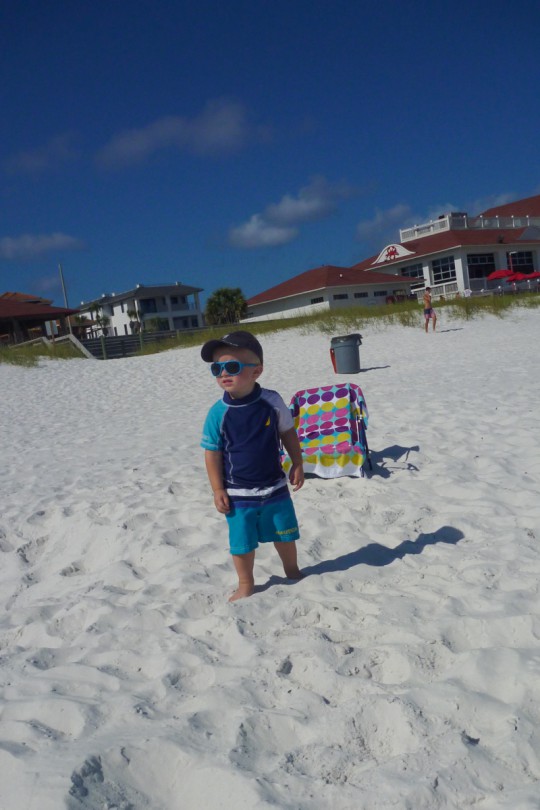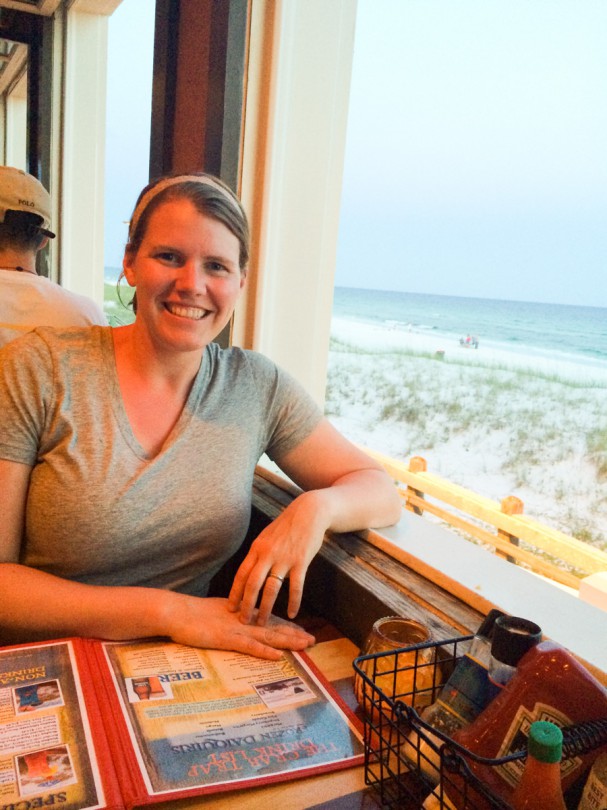 No Comments
Leave a Comment