Crystal Beach, Destin Florida
Today, we decided to go back to our spot on Crystal Beach in Destin. This time, my friend Kristin and her family joined us. Our kids were loving spending time together and playing! We brought a couple of floats and boogie boards with us today, so we had fun with those. This beach was so nice and a little more crowded today but still, we had the best time and we absolutely loved the beach!
Before we went back to their house to get cleaned up, we of course stopped at Bass Pro. They had some kids activities going on, so the kids did those and then we went back to get cleaned up. Tonight was our last night there, so we all drive into Pensacola and had dinner at McGuires Irish Pub. It was such a fun place to eat and a great way to end our vacation!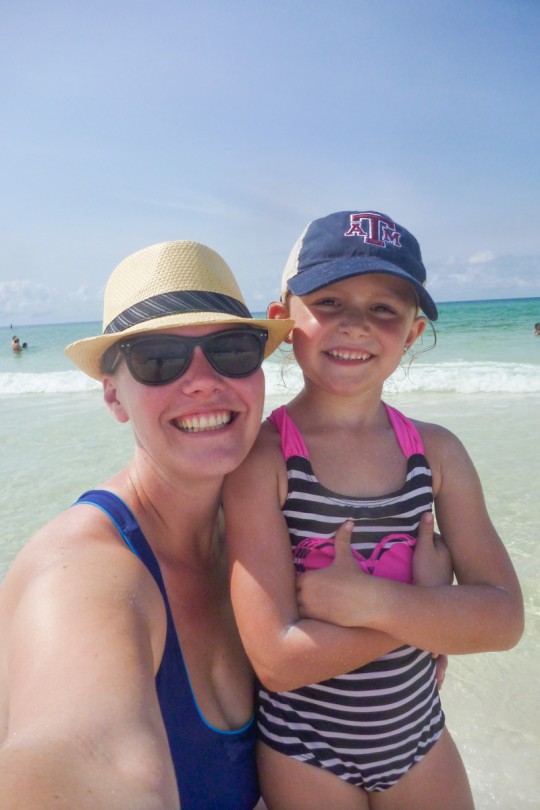 No Comments
Leave a Comment