Butterflies and Stingrays
Today, all of our family had left expect for Uncle Tom and Aunt Gerry! We decided to take them to one of the kids favorite spots. We also took them to the butterfly garden before going to the aquarium to see the sting rays. Although there are many other fish and animals at the aquarium, the sting rays are by far the most important!
Our stop at the butterfly gardens was so fun. The butterflies are just beautiful and Brooke tried so hard to get them to land on her. Even though this didn't happen, her and Luke loved seeing all the butterflies flying around. We saw some very colorful ones and some crazy looking Giant Atlas moths. These moths were big and colorful that they looked fake. After the gardens inside, we walked around the outside gardens, saw a squirrel, a few butterflies and a few insects! Aunt Gerry and Uncle Tom got Luke and Brooke and gift before we left and they were so excited!
We then went to the Aquarium, which Brooke could not wait to show them around and for them to see all the animals! Uncle Tom and Aunt Gerry bought some fish for the kids to feed the sting rays and they of course loved that. We then went to lunch before having to take them to the airport for them to go back home. We had such a great time this weekend with our family and making memories that will last a life time!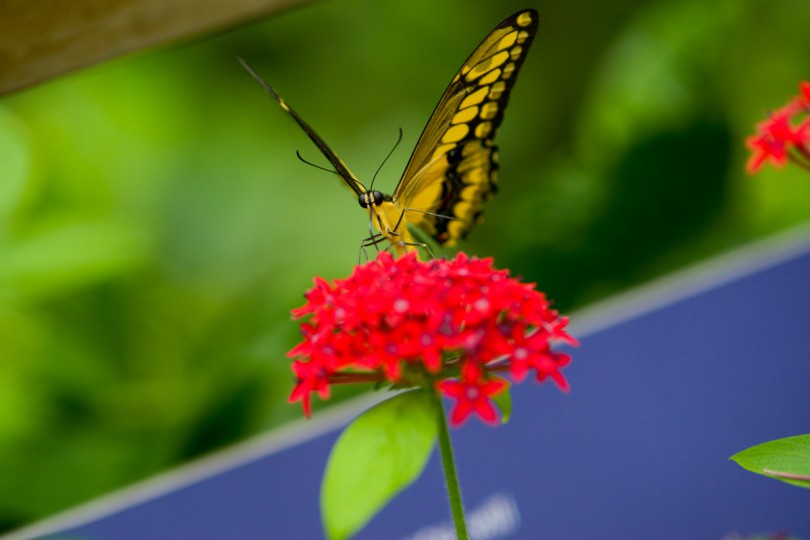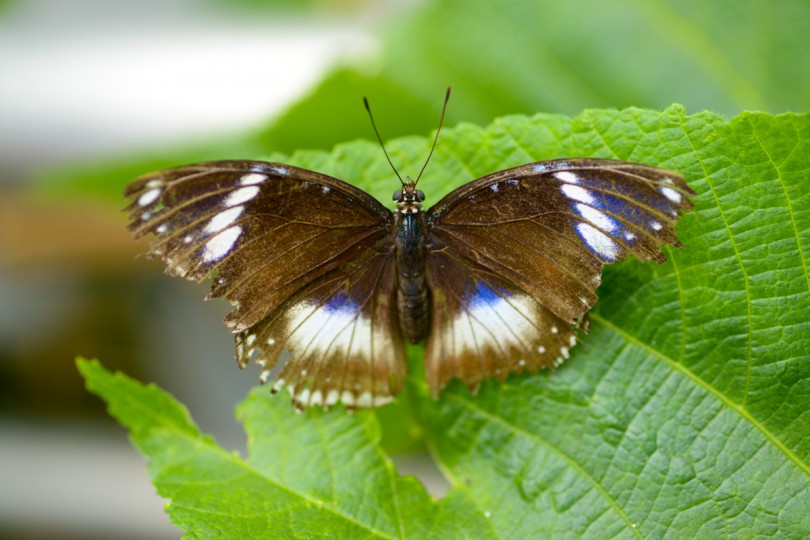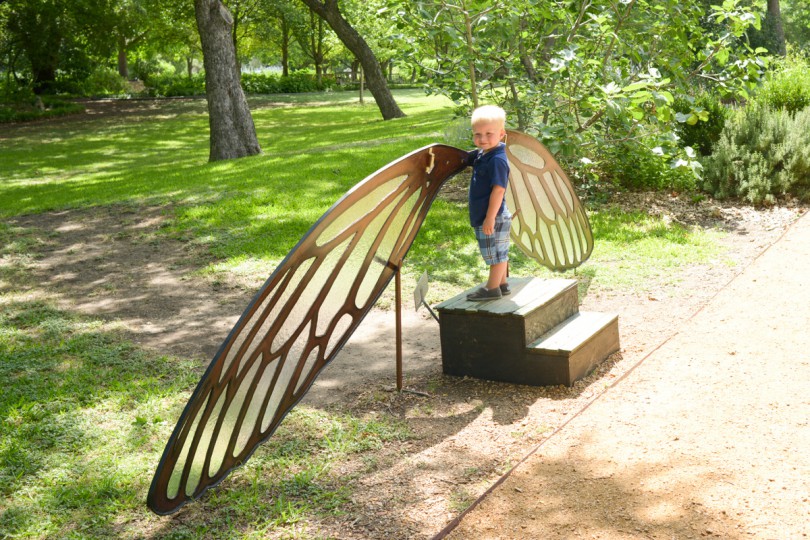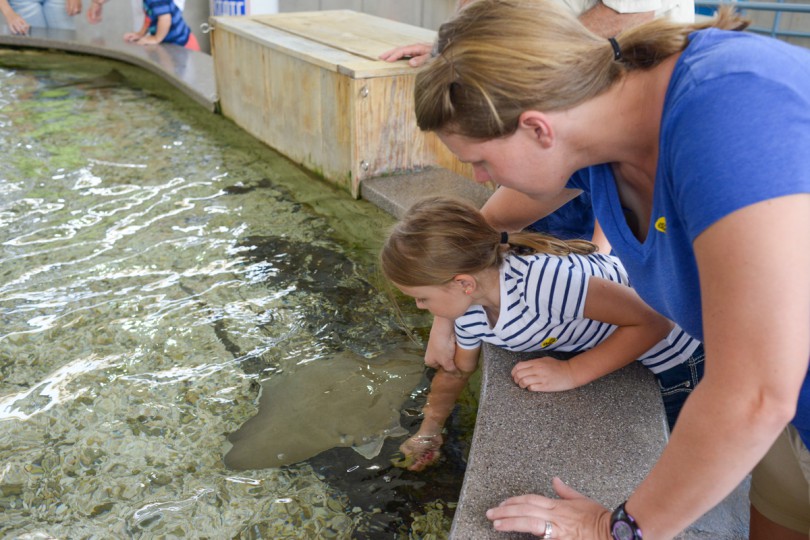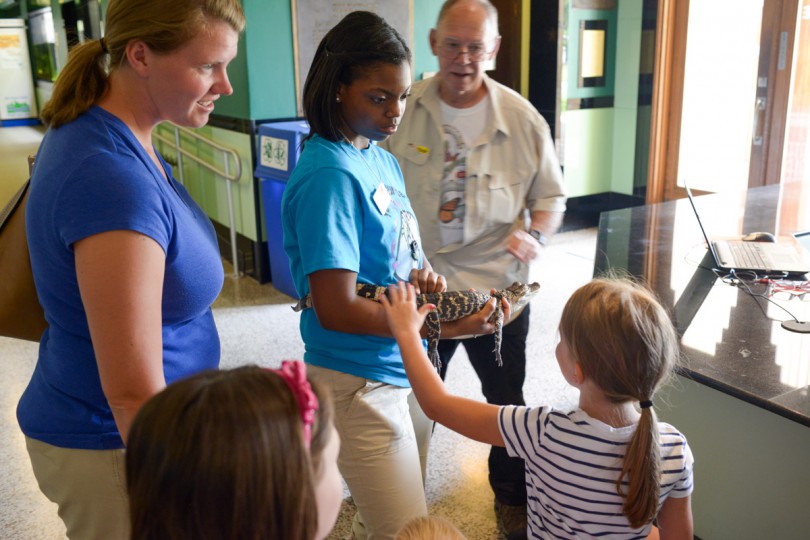 No Comments
Leave a Comment