Lake Palestine – Day 2
We started our day with taking family pictures and then got ready for a day out on the lake. I got Brandon a Go-Pro camera for his birthday so we were excited to use it out on the lake to video us water skiing. I almost got up after several attempts at skiing but never accomplished getting up. Brandon did get up on the skis and did awesome! The video of Brandon, Allison and I skiing was pretty fun to watch from the go pro!
Brooke then wanted to water ski so we dropped Allison, Preston and Rachel off in the lake to watch while Brandon, Papa and I took Brooke skiing! Luke was taking a nap while Brooke was skiing so we knew we would take him out later. Brooke does such an awesome job at skiing and got right up! She loves it and talks the whole time she is skiing! Unfortunately the go pro camera fell off of Brooke's water ski and went in the lake. We spent several hours looking for it but never found it. It was so frustrating for all of us!
After Luke's nap and hours of looking for the camera we went back to the house to get Luke for him to go tubing. Him and Brandon tubed together and had such a fun time. We had a great day out on the lake, got some sun, lost a camera, made memories and had lots of laughs!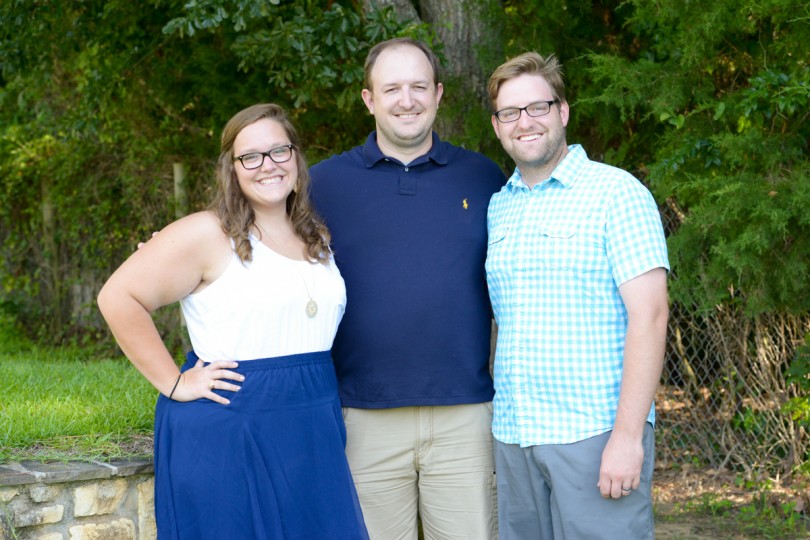 No Comments
Leave a Comment