State Fair with Nana
Nana wanted to go to the State Fair so Brooke, Luke and I went with her today! We first visited Big Tex then got something to eat! Brooke wanted pizza and nachos so we all shared a giant piece of pizza and Texas shaped nachos! After that we went over to the kids barn area and then to see some animals. They were having a Halloween costume contest for the kids and their animals. We saw some really cute costume ideas and even saw a blue cow!
We then went into the incredibly busy petting zoo but seeing the animals was still so much fun for the kids. It was then time to go to the midway. This is what both kids could not wait for! Luke is tall enough to ride some rides now so he was so excited! Each of them rode several rides. Brooke loves the fun houses and would do every single one if we let her! Her and I did the really tall slide and it was so much fun! Before we left, the kids and I rode the log ride together. We had a great time with Nana and look forward to coming back with Daddy in a couple of days!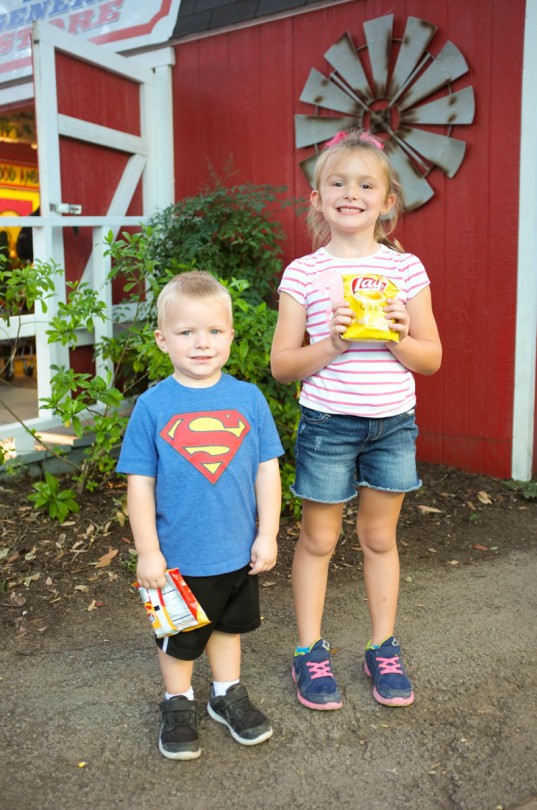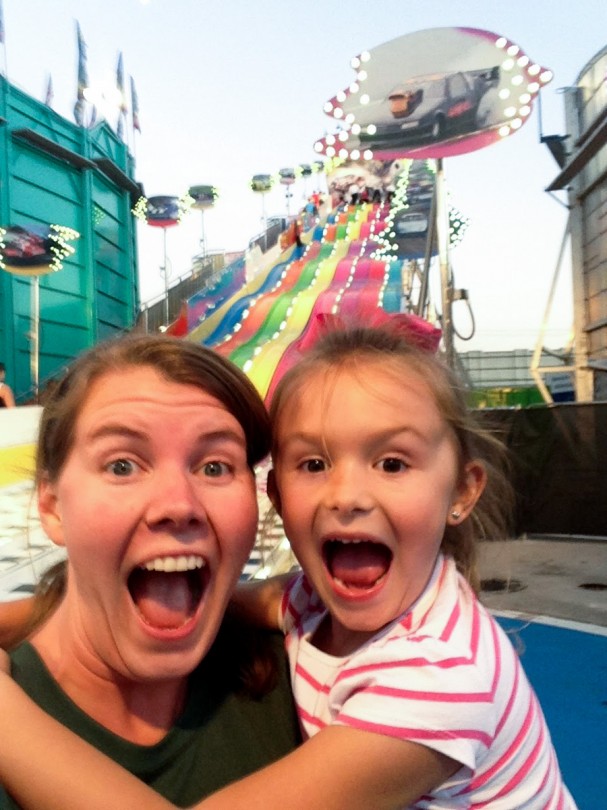 No Comments
Leave a Comment