Daingerfield Camping
Our family loves to camp and I think we were all excited and could not wait to go camping this weekend! We haven't been in awhile, so we were all ready and excited to go when Brooke got out of school to head to Daingerfield State Park! This was the first time we brought the kids bikes with us, and they loved it! Brooke learned to ride her bike this year without training wheels, so I knew she would love to ride her bike while we were camping! Luke loves his balance bike and tries his hardest to stay up with Brooke!
When we got there it was dark and the kids were wanting to explore so bad! We needed to get the tent up so we did that as fast as we could! Once the tent was up, I set up our beds and the kids began to jump on the air mattresses as they always do! After the beds were made, they asked if they could go to bed! I said yes and sure enough they were both in bed and sound asleep in 5 minutes!
We of course had great food and spent lots of quality time together as a family! We also brought along the boat to go fishing. The lake is really small and typically only canoes and paddle boats go out of this lake. You are allowed to put a motor boat on it, but you can only go 5 miles an hour. Although it is slow, we had a great time cruising around the lake and fishing! All 4 of us fished but unfortunately none of us caught anything! I absolutely love that our kids have a passion for fishing and love it as much as we do!
The kids also did a craft while we were at the camp ground with one of the park rangers. We walked around and collected leaves and twigs to make a turkey. While we were there I kept note of things the kids did or said that were fun and cute! We really enjoyed our trip and look forward to our next camping adventure!
Highlights of our trip:
Brooke thought there would be wolves and bears at the camp ground
When setting up the beds I accidentally hit Luke in the face and made him have a minor nose bleed, I felt so bad!
Both kids were so excited to sleep in their sleeping bags on the air mattress!
Luke loves to fish and loves to be on the boat!
While we were cooking breakfast, Luke climbed on top of Brandon's truck and stood up. I don't know where he gets his ideas!
Brooke loved to ride her bike. Any chance she got she asked if she could go riding!
Brooke would call the campsite "home"
Luke would yell "ya-hoo" when he would go fast on his bike!
They had no concern that other people were around us and would yell and talk loudly almost all the time!
Luke learned to cast with his fishing pole while we were camping!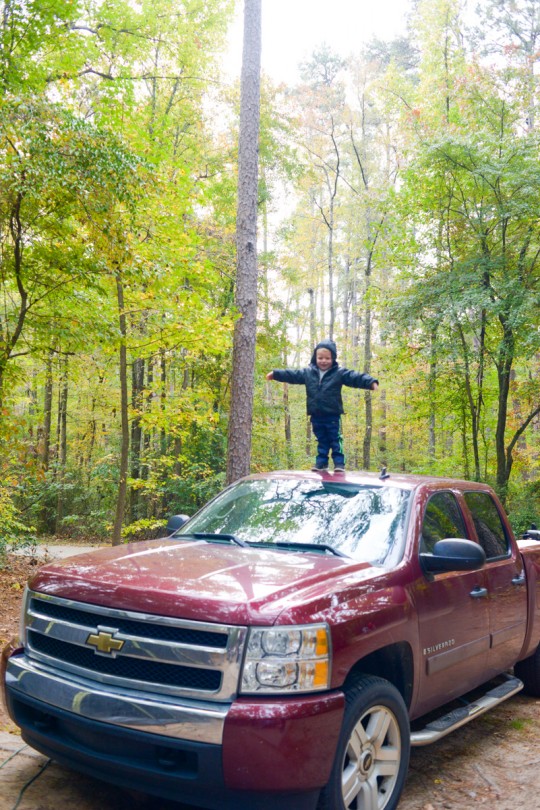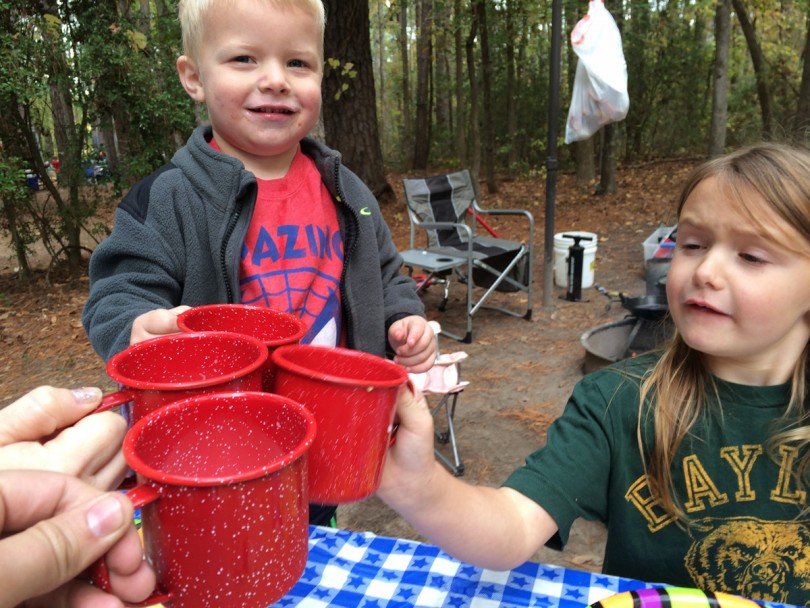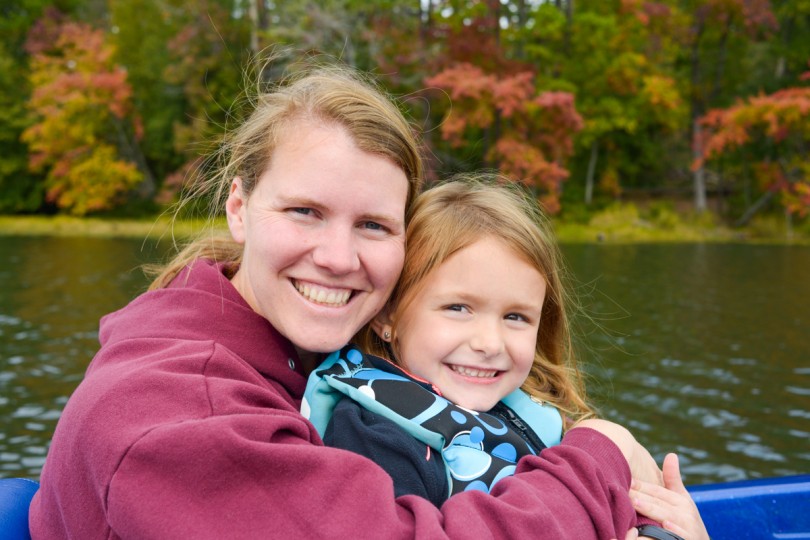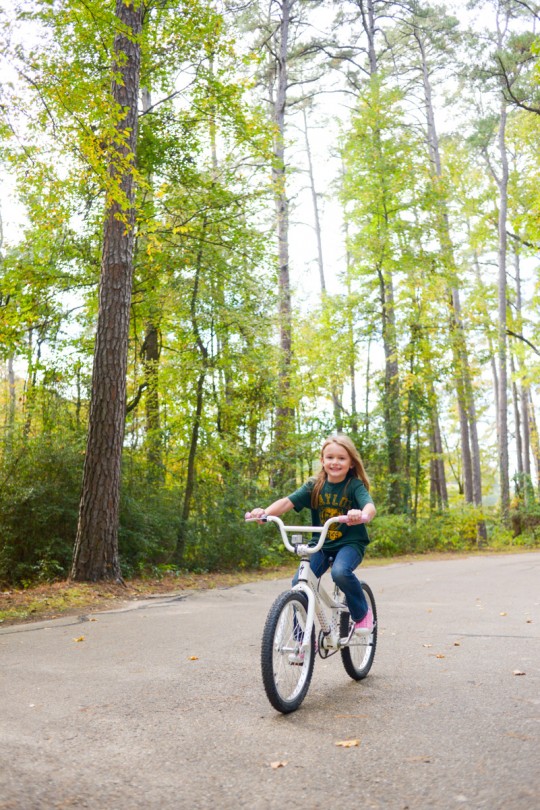 No Comments
Leave a Comment