Roller Skating Party
Brooke had been telling me for months that she wanted a roller skating birthday party. She has only been skating once before, so I was a little worried, but I figured why not, it will be fun. I grew up skating and loved it, so when Brooke asked for this party theme I knew I would have to bust out my old skates! She asked my mom for roller skates for her birthday, so we got them early and took skating lessons one Saturday. Luke joined Brooke in the skating lessons and both of them did so well. Before lessons, Brooke was scared and wanted to hold onto everything. At the end of lessons, she was skating on her own and even skating backwards! Luke did awesome and moved up to the big kids class pretty fast and did great as well. His balance and skating abilities impressed me!
Brooke's skate party was at Super Skate in Dallas. Brandon went skating here as a kid so it brought back memories for him. I had 10 minutes to set up the party, because that's how early they would let us in and then everyone arrived. I was in rush mode but I had great help and we got it all done! The kids got there, got their skates on and seemed to have a blast! I was shocked at how many adults skated but I loved that they participated too! We had a kid race, an adult race and a scooter race. No one got hurt which was great but also shocking, the adult race got pretty competitive! Brooke had such a great birthday and she was so happy that her friends and family came to celebrate her 6th birthday at the skating rink!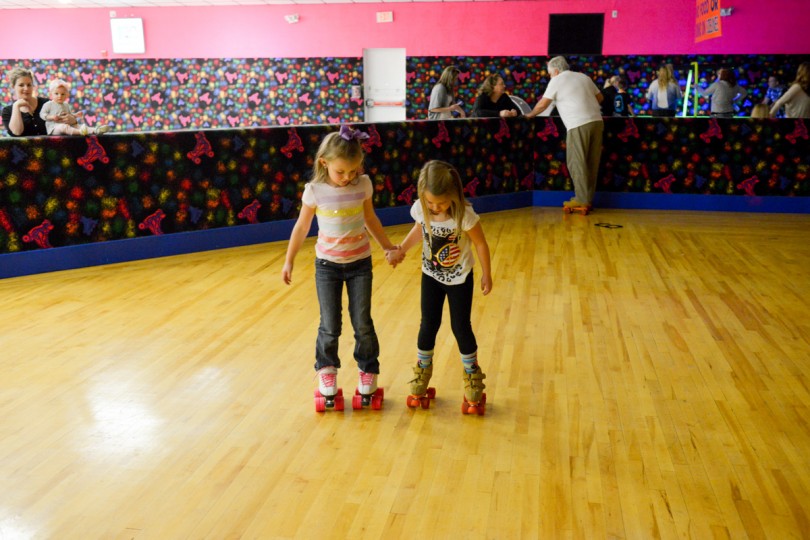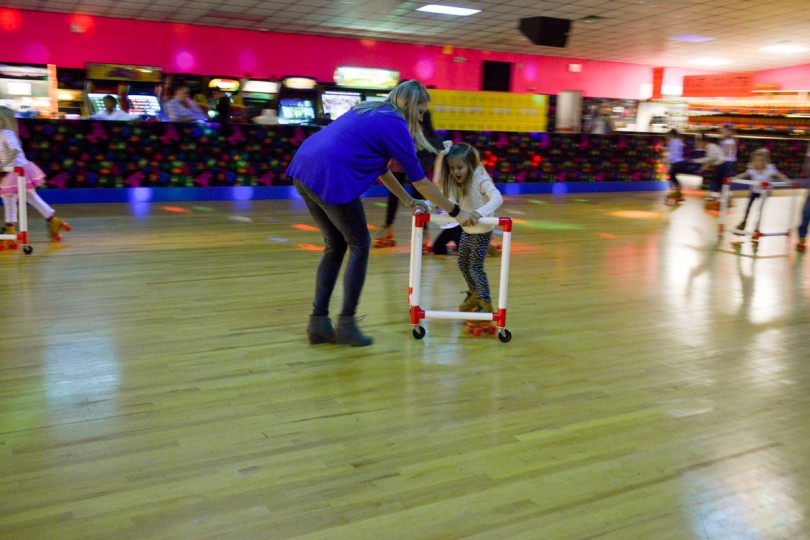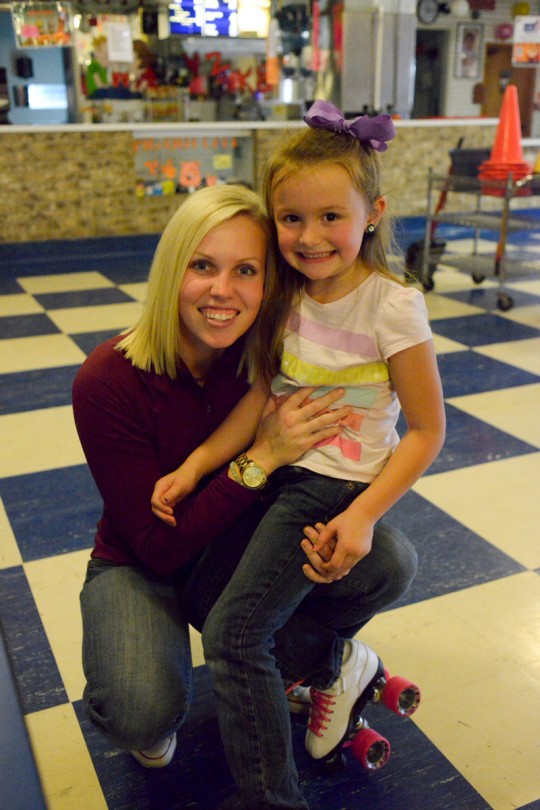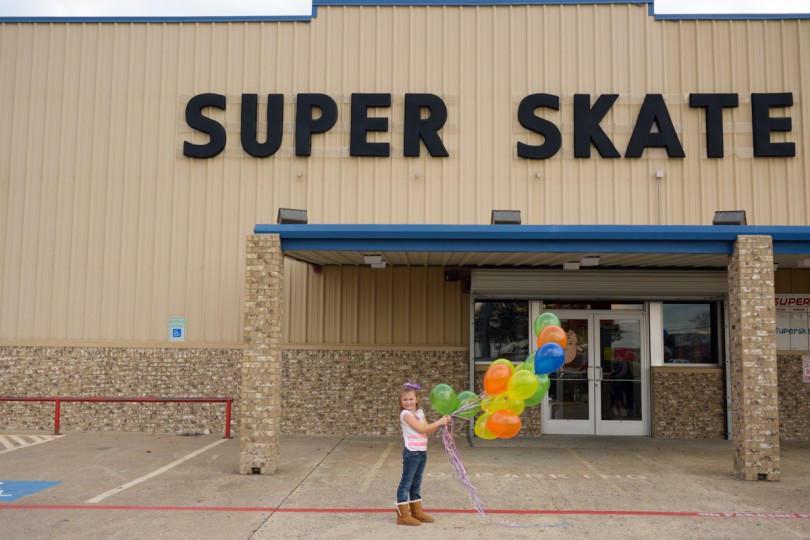 No Comments
Leave a Comment