Day 2 in St. Louis
Today was Christmas Eve, but that was not going to stop us from going out in the city and finding some fun things to do. We started at the City Museum. Rachel had recommended us going to this and I am so glad she did. It was a bit odd when we first walked in because it literally looked like a bunch of junk that someone had collected. As we explored this was by far one of the coolest museum's I had ever been to. There were mazes that led all over the place, holes, nooks and crannies to crawl in and through and just a endless amount of things to explore around in. Some led to the basement area, one slide you would hold onto a bar and let your feet hang, then let go of the bar to slide down into the basement. It was amazing. Some of the spaces were tight and a little claustrophobic and some spaces adults could not fit in. They had 5 stories of different adventures and things to try out and we had a blast trying them all!!!
We then made our way to the 10 story slide, climbed 10 flights of stairs and then slid down the slide all the way to the 1st floor area. This place was so unique and one that we could of spent the entire day at. The kids loved it and so did us adults. The only things I would bring for next time is some knee pads because climbing on the bars hurt after awhile! This place was simply amazing!
After the museum we went back to Tom and Gerry's for some lunch and then some of us then went to The Magic House. the name of this museum did kind of scare me but again St. Louis did not disappoint and it ended up being awesome. I really wish Dallas had places like this for families and kids! Every floor had so many cool things. Things here included a vet clinic, a pizza parlor, a baby nursery, a mechanic shop, a water table area, a construction zone, a spy area, and just so much more. One of my favorite things there was the fishing pond. You would catch a magnetic fish then take it over to the pond and drop it in, watch your fish float down the stream that you could see through the floor and back in big pond it went for you to catch it again! This museum was just amazing!
We then went over to some of Tom and Gerry's friends house for dinner. Their house was just beautiful and after dinner we all put on our elf hats and went around to the neighbors to sing Christmas carols to them! We all had a great time and being apart of this tradition of theirs was so special. We then went back to Tom and Gerry's and the kids opened Christmas Eve boxes that my mom got them. The kids and I got in our matching Christmas PJ's and sat out cookies and milk for Santa. It was then time for bed! We had such a great day and we are looking forward tomorrow!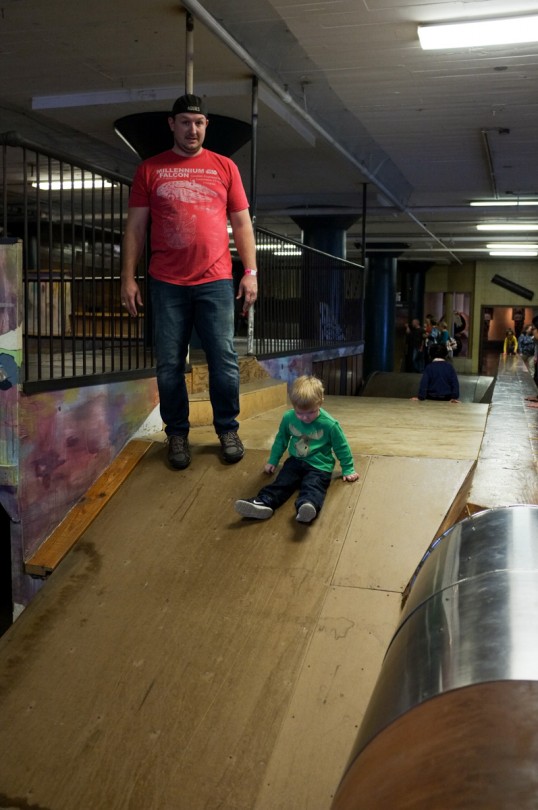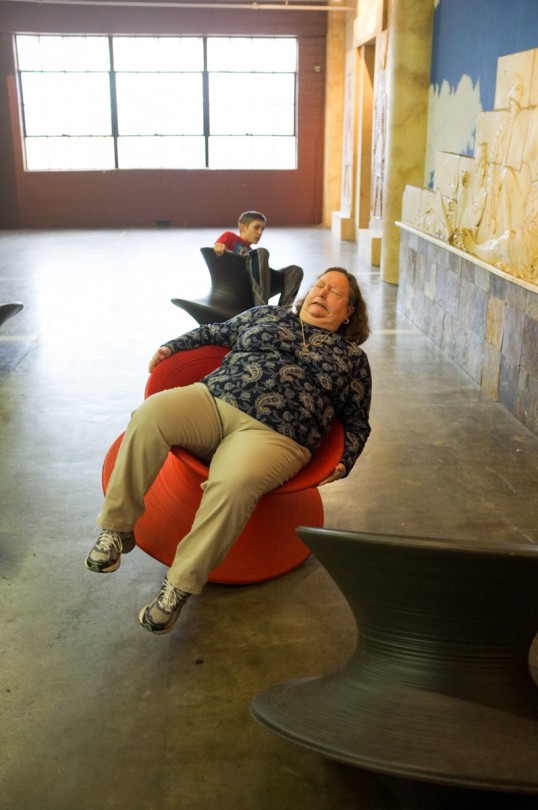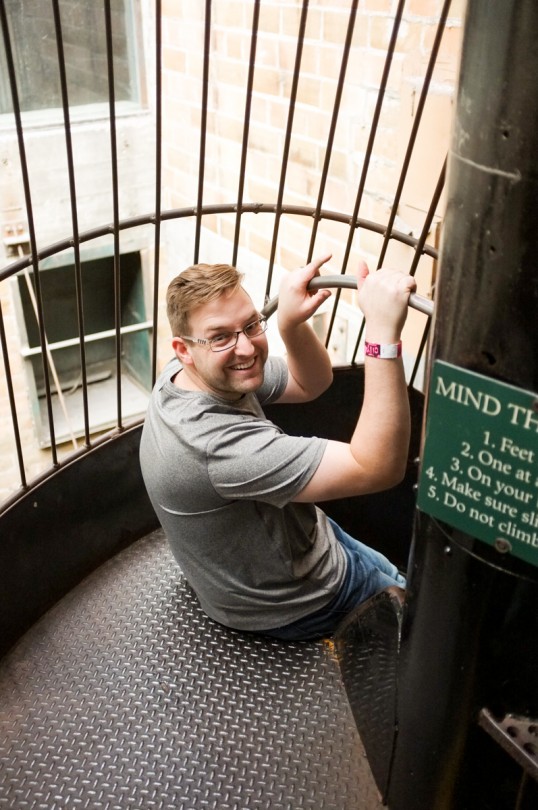 1 Comment
Leave a Comment