Brooke's First Field Trip
Today, Brooke got to go on her first field trip at school! She was so excited to ride the bus but also a little nervous. Before we left for school, she asked me what she should hold on to, because if the bus hit a bump she would fly out of her seat. I assured her she would be fine and when we got to the museum she said it was fun. On the way to the museum, five of us moms rode together and had a great trip talking and laughing! We sure heard and told some crazy stories.
Once we got to the museum, it was better than I had expected. They had all different stations for the kids to explore in and in fact, we want to go back where we have more time to spend there! Brooke loved the bubble room and to be honest, so did I! I mean who doesn't love making huge bubbles and have kids faces light up and think its the most awesome thing ever! The kids got to play, learn and even do a few experiments! The kids had a great time and we ended the day outside having a picnic! Brooke loved her first field trip and I was so happy I was able to go along with her to enjoy it as well!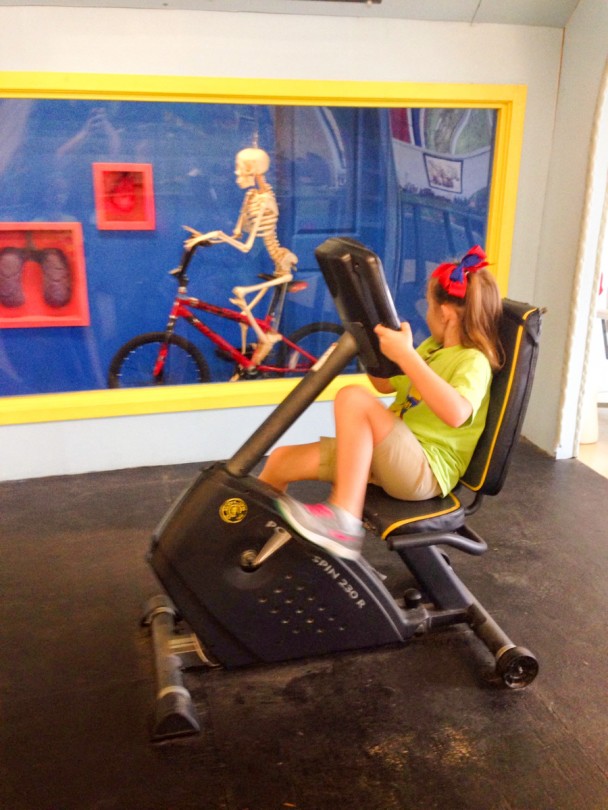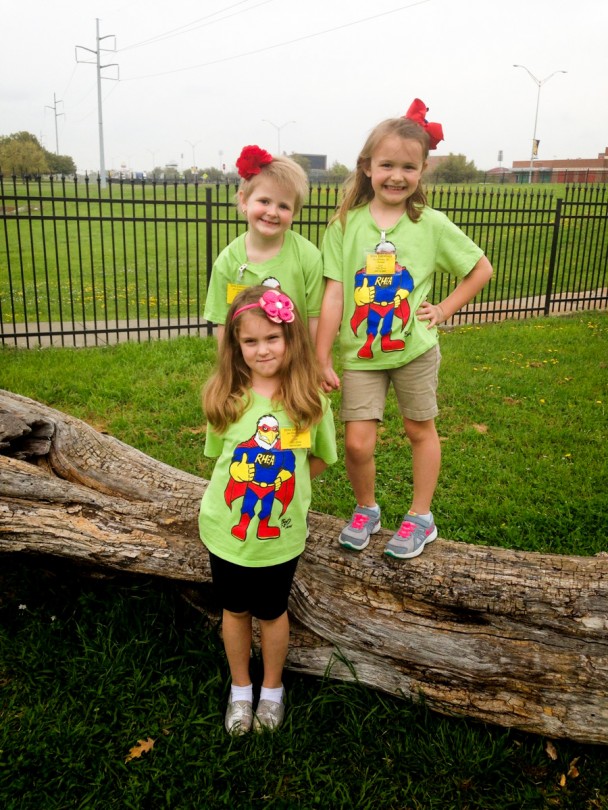 No Comments
Leave a Comment