Father's Day in Florida
Today is Father's day and before we left we gave Daddy a few of his presents but brought along a couple as well. The kids also made him cards which they were so excited to give to him. Today, we went out to the Pier and got to see a ton of people catching fish, Sea Turtles swimming in the sea, Dolphins and a couple sharks. I was amazed at how many sea animals we spotted. We also went to the pool today and did quite a bit of swimming. The kids love to swim so they were having a blast! That night we drove into Pensacola for dinner at Crabs "We got em." We were told by a local I had met on the pier that this was a great restaurant and sure enough it was. The kids got to play on a playground while we waited for our food. The food was outstanding! They serve you honey buns, which were delicious and then for dessert we all shared a Key Lime pie, which was the biggest and tallest piece of pie I think I have ever seen!
At the restaurant, the kids also got to participate in crab races. Each child got to pick a hermit crab and then they raced. Luke chose the football crab and Brooke chose the pink dinosaur crab. The inner would win a t-shirt, and even though neither of their crabs won, the little girl who did win gave Brooke her shirt because she had already won that night. Brooke was so excited and thought she won the race! We ended our evening by going crab hunting on the beach and managed to catch a couple crabs. Brooke and Luke loved having flashlights and looking for the crabs. They would scream and get so excited when we saw one!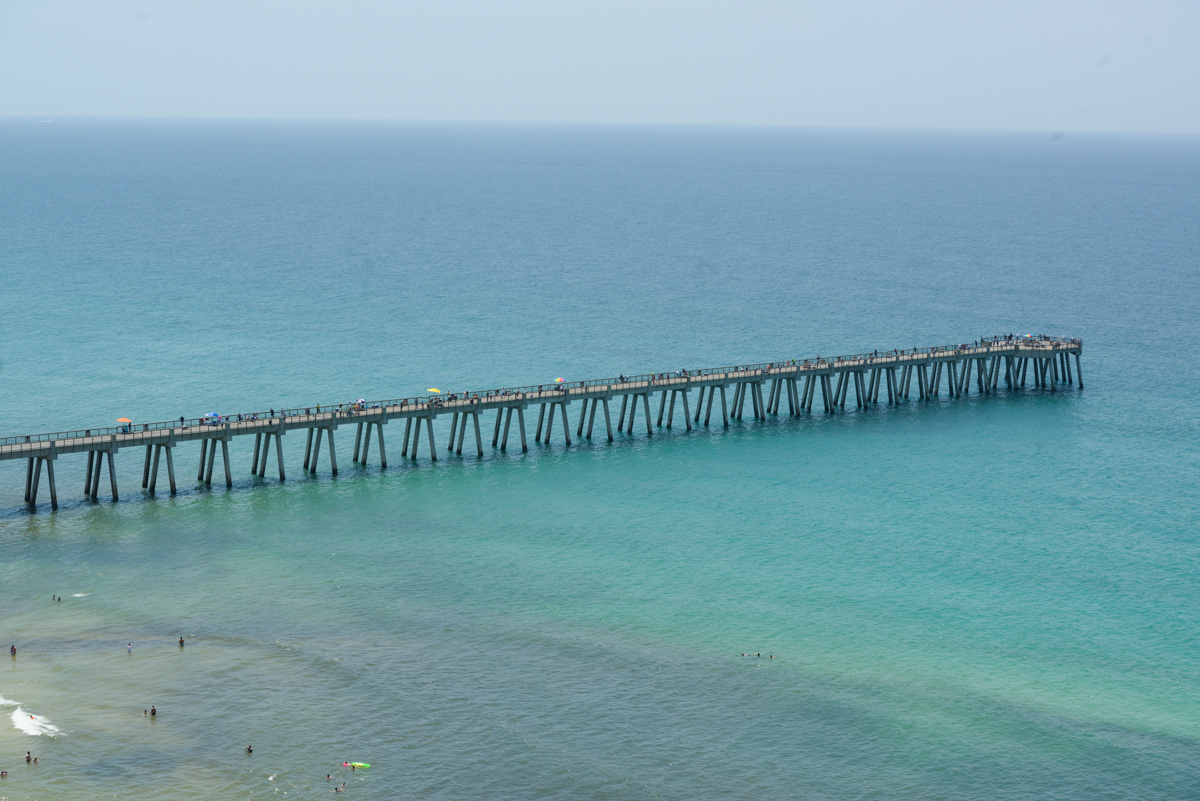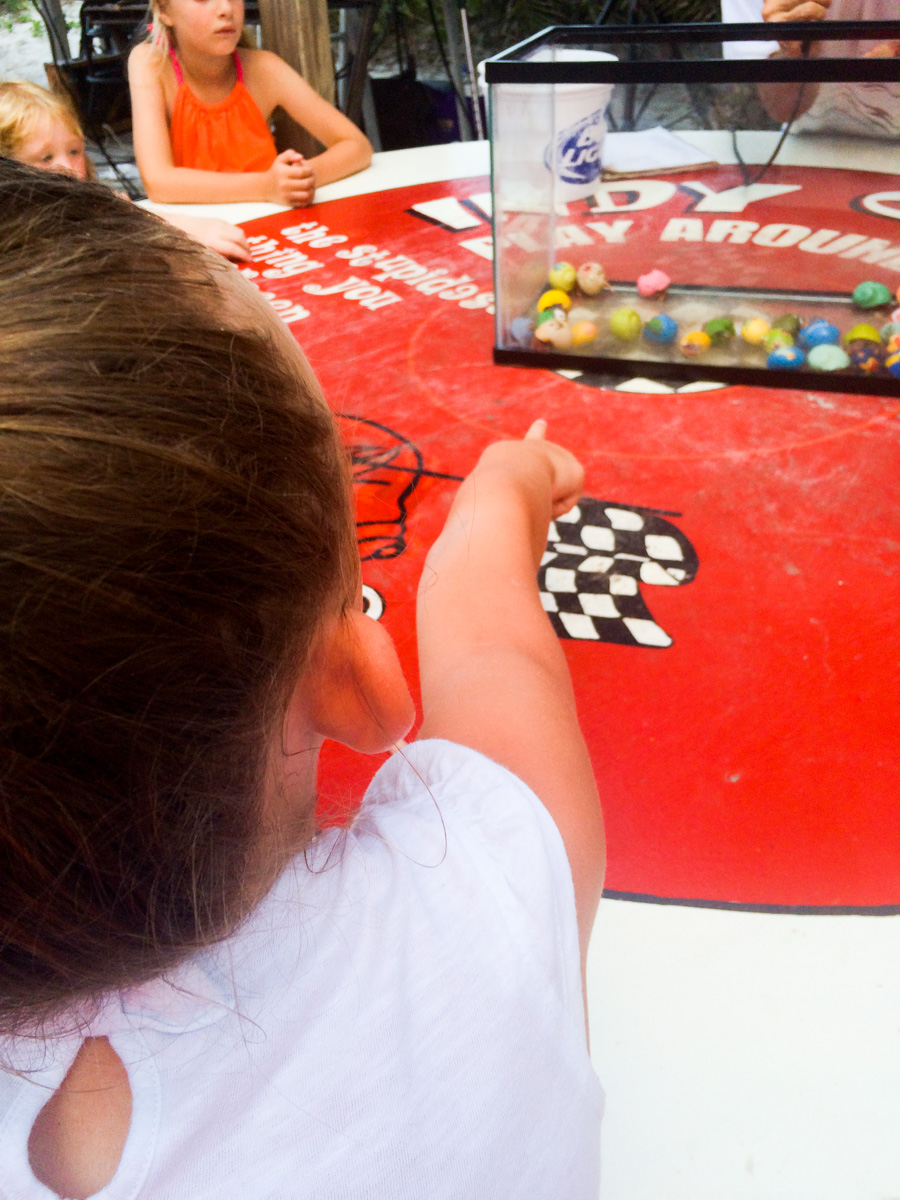 No Comments
Leave a Comment