San Diego – Sea World
Today we woke up and drove to San Diego! My kids have the same love for animals as I do, so we were excited to go to Sea World. It was a pretty warm day and the only bad thing I can say about Sea World is that the stands at the show have no shade. This is when it got pretty hot and you were just praying to get splashed by the whale. Other than that, we loved Sea World! The exhibits here were amazing and we got to get up close to so many! My favorite part was that you could actually go up to the glass at the Killer Whale tank. We got to pet dolphins, feed and pet sting rays and feed Sea Lions. Another really cool exhibit was the Beluga Whale and Polar Bear exhibit. There was a viewing from above the water and also below the water!
After Sea World, we drove back to Anaheim but first stopped in Laguna Beach to check out the ocean. The waves here were huge and so impressive. Once we got back to our hotel, we decided to hit up Disneyland since we still had time left in our day! The kids got hats, Brooke got a Cinderella hat and Luke got a Peter Pan hat! We had an incredible and fun day!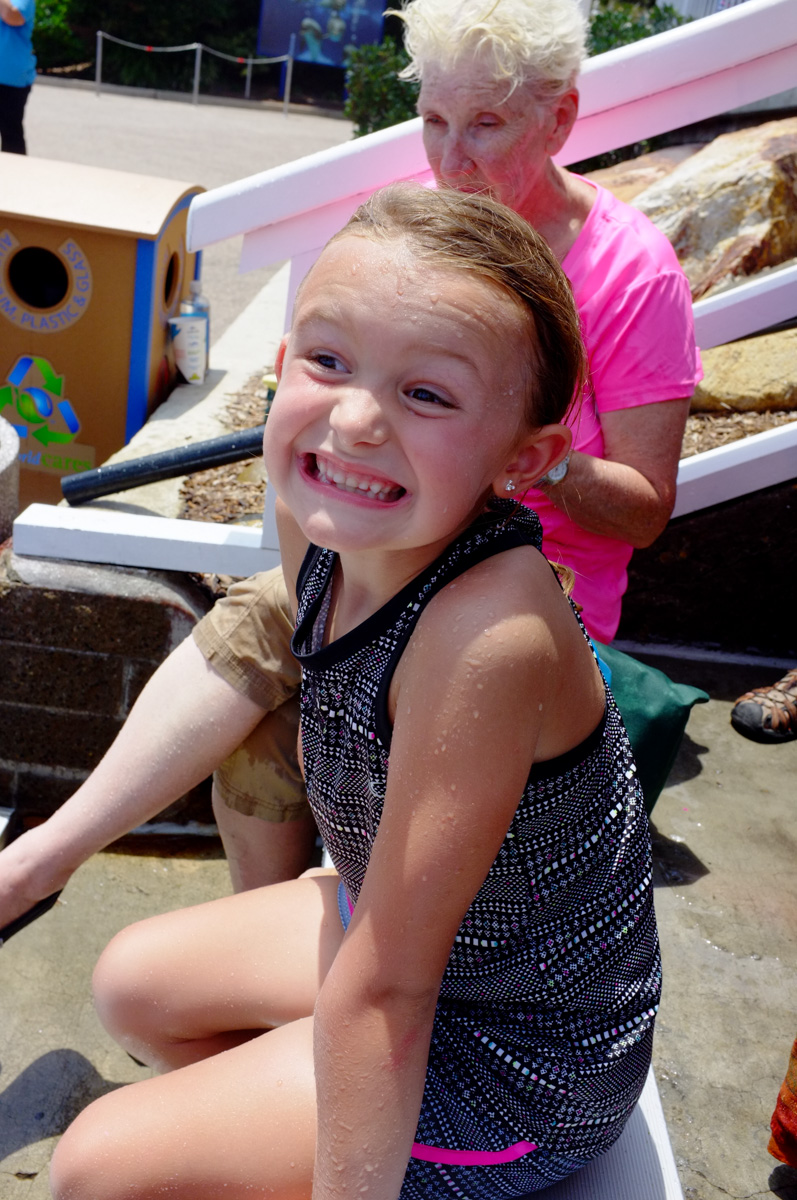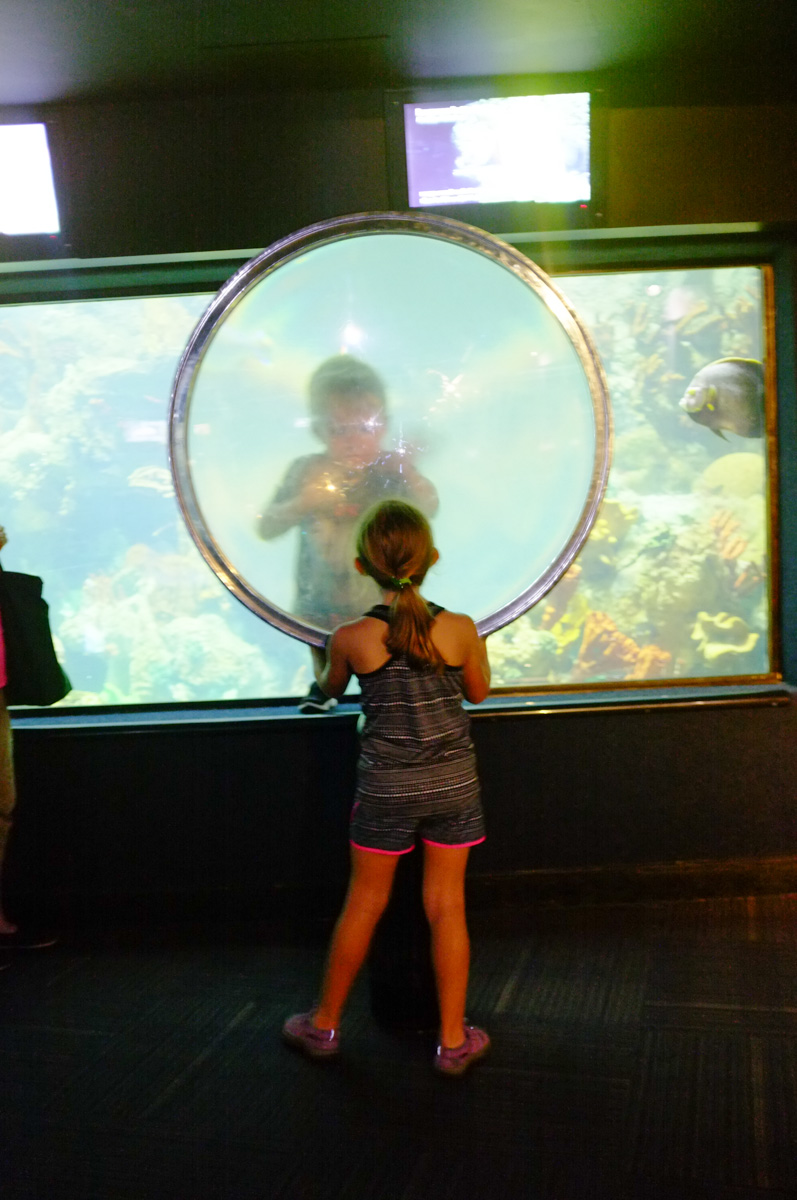 No Comments
Leave a Comment