California Adventure – Day 5
Today we started our day off at California Adventure. WE met several characters and then took and other drawing class where we learned to draw Mickey Mouse. Nana, Brooke and I rode the Tower of Terror and had so much fun! While we were on that ride, Brandon and Luke rode other rides! One character we were so excited to meet was Olaf! After a few hours at the park, we changed hotels and moved over to the Disneyland Resort. This hotel was really nice and we all kinda wished we stayed here more than just one night! When we got to the hotel, the characters were out in the lobby and by the pool so we got to see lots of them. Minnie took both my kids hands and walked with them for awhile, this picture is just so magical to me!
We then went to the pool for a couple hours and had such a great time spending some time at our new hotel! After we swam and got cleaned up, we had a early dinner at Goofy's Kitchen. This time Luke was so excited to see all the characters and was not afraid at all. This restaurant and Minnie will always be remembered for helping Luke not being scared of the characters! We had a wonderful dinner and then back to the park for a few hours!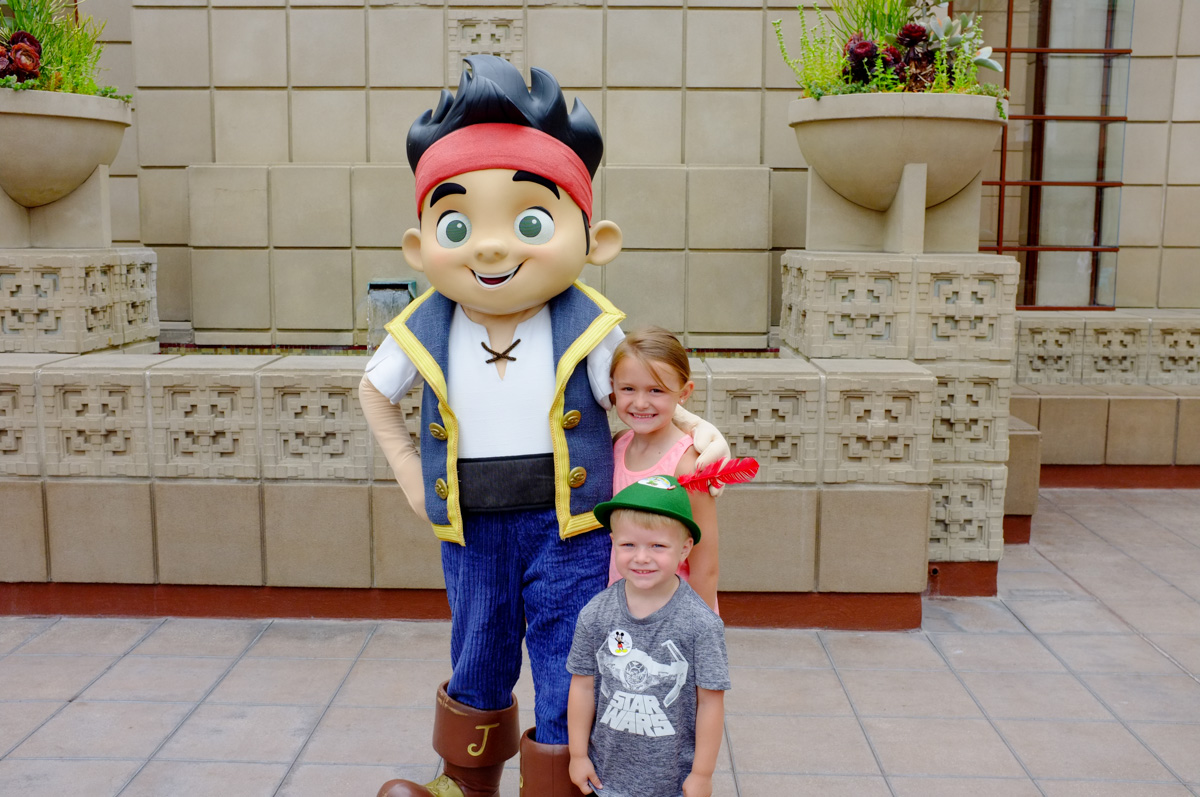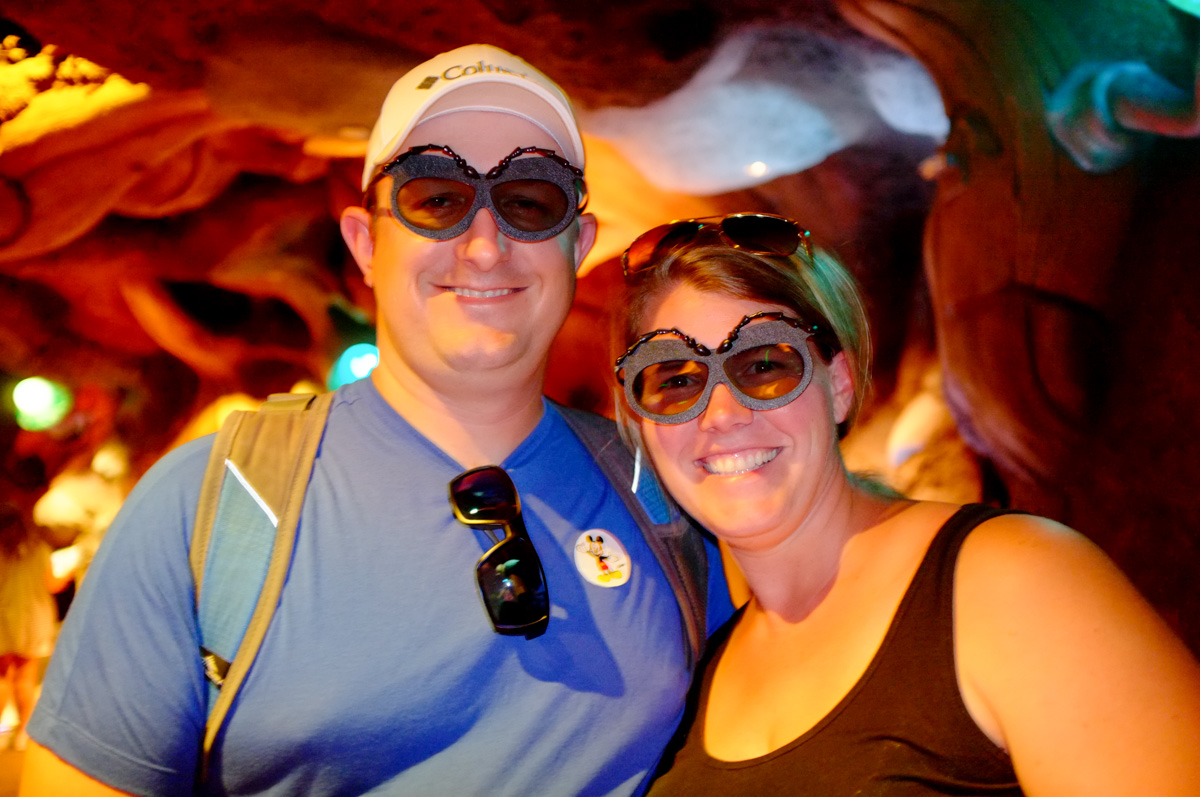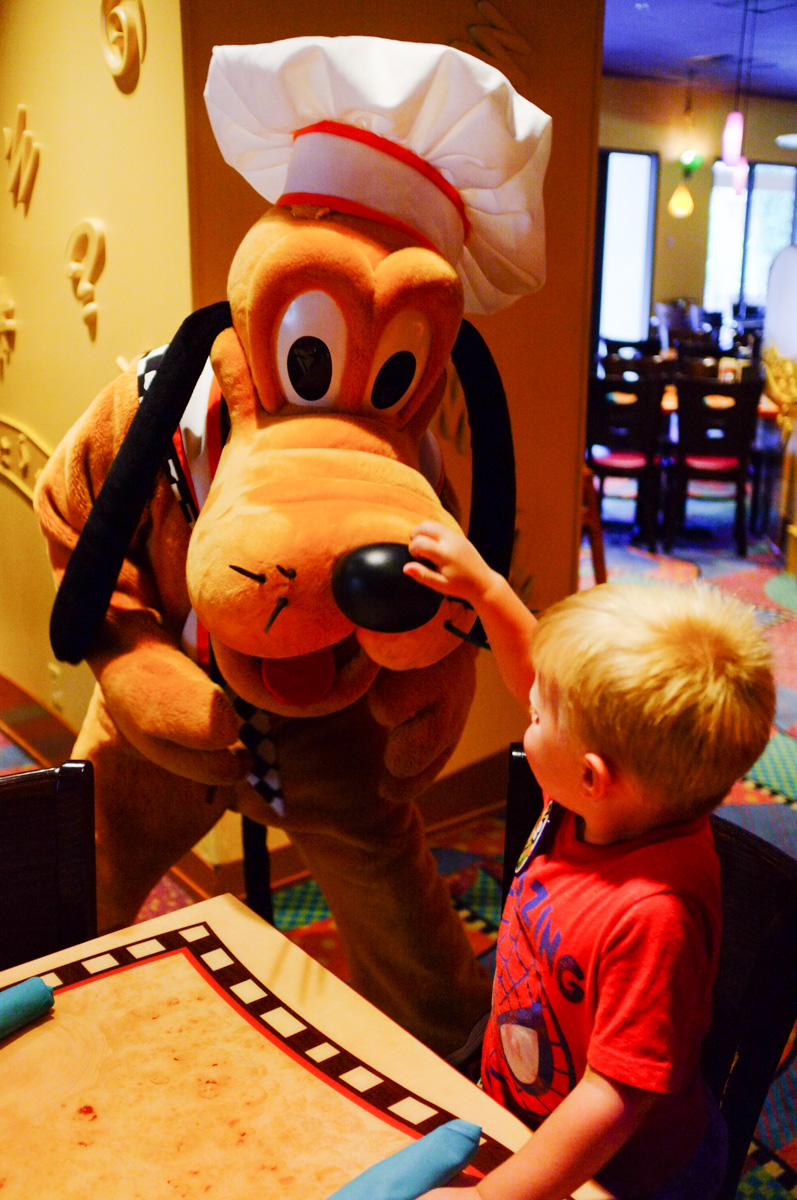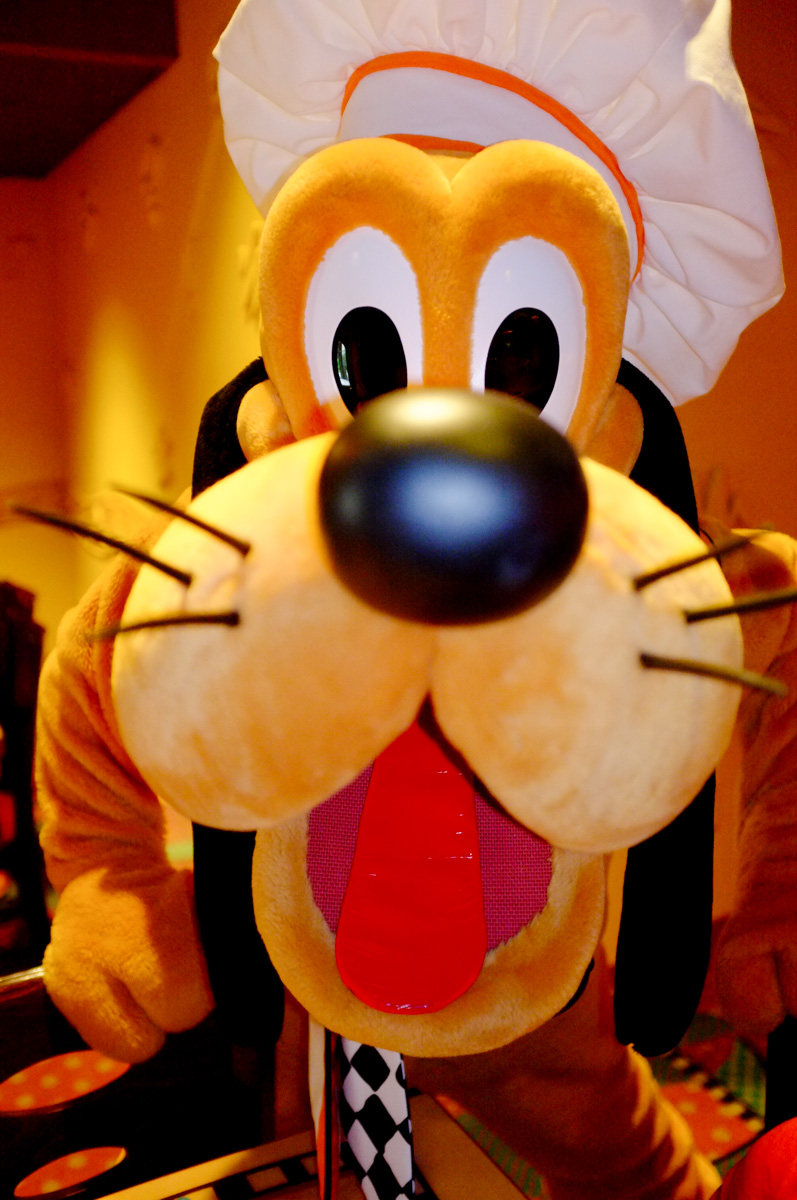 No Comments
Leave a Comment