Forney Homecoming
Last night Brooke had 6 of her friends from school come over to play while us moms made their first grade homecoming mums! After school, we all went to the store and bought our supplies then came over to my house to make mums. The kids had a blast playing together and destroying the playroom! At the end of the night they cleaned it all up and were so excited when their mums were finished! The girls looked so cute! This morning Brooke was so excited to wear all her Forney stuff and could not wait to wear her mum and then go to the football game tonight!
Our neighbor, Darby, who I feel like is apart of our family was nominated for Homecoming Queen and she won! We were so excited for her and she is a girl that is a great role model for my kids! It was really cool to see that some of her church friends all sat together to cheer for her. What a great example of showing biblical love to Darby! We love Darby and her family so much and are so very proud of her!
Brooke was excited about the football game because Annie Caroline and Kaydence were at the game too and sat with us! Luke love Aunt D and sat with her a lot during the game! Luke was also so excited to see Brandon in the Press Box. Brandon runs stats for the game and Luke loves seeing him way up there! I am so blessed for such great neighbors and friends we have to share great memories with!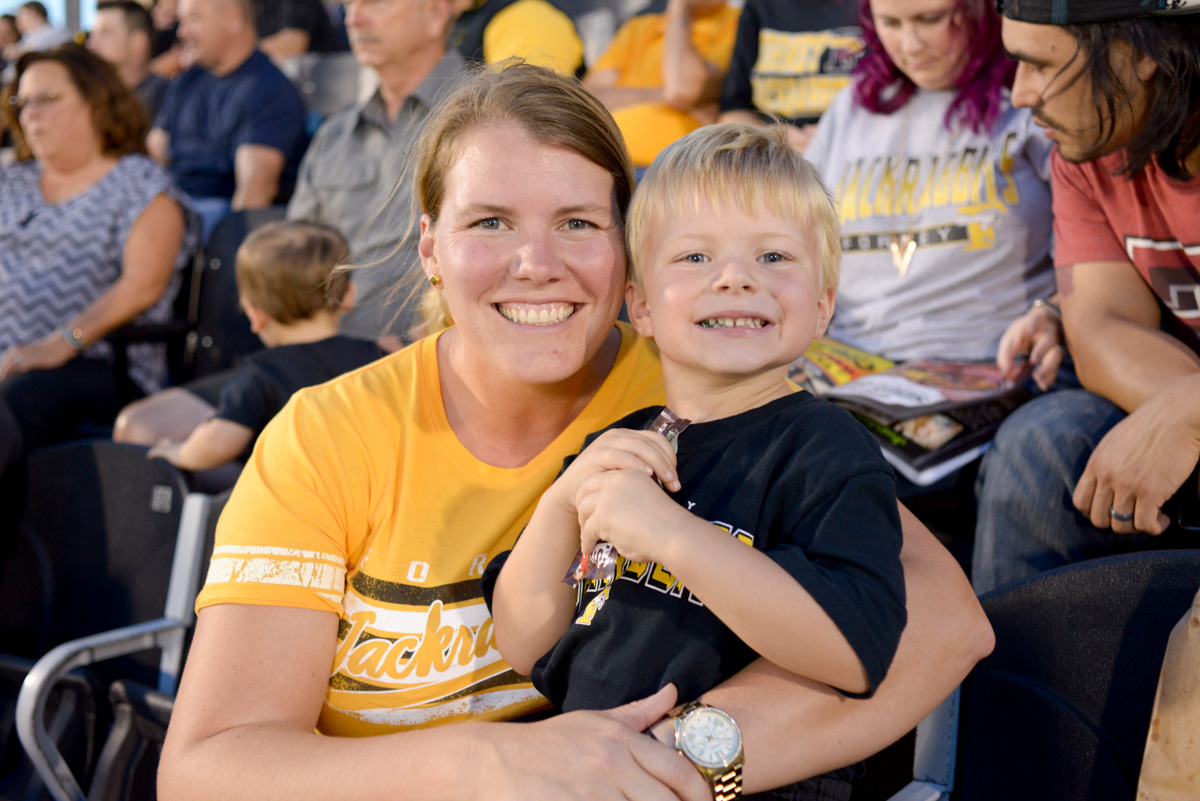 No Comments
Leave a Comment