Learning Center and Clifford Day
Today, Luke and I did learning center. There are days when he is more excited about this than others. Today we practiced, coloring, numbers 1-5, cutting paper, shapes and matching. He loved all of it except the coloring part. He was done after coloring a few items for the farm sheet, so we didn't quite finish that activity. I love that he concentrates so hard and sticks out his tongue or makes funny faces as he works! He and I had a great time learning and playing!
Brooke had Clifford day at school today. She was asked to wear a red shirt and of course we didn't have one. So Brandon came to the rescue and went to Walmart late last night to get her a red shirt. When she woke up this morning, she was so excited she had a red shirt! When she came home she had Clifford ears and a dog bone necklace she made! She sure loved Clifford Day at school!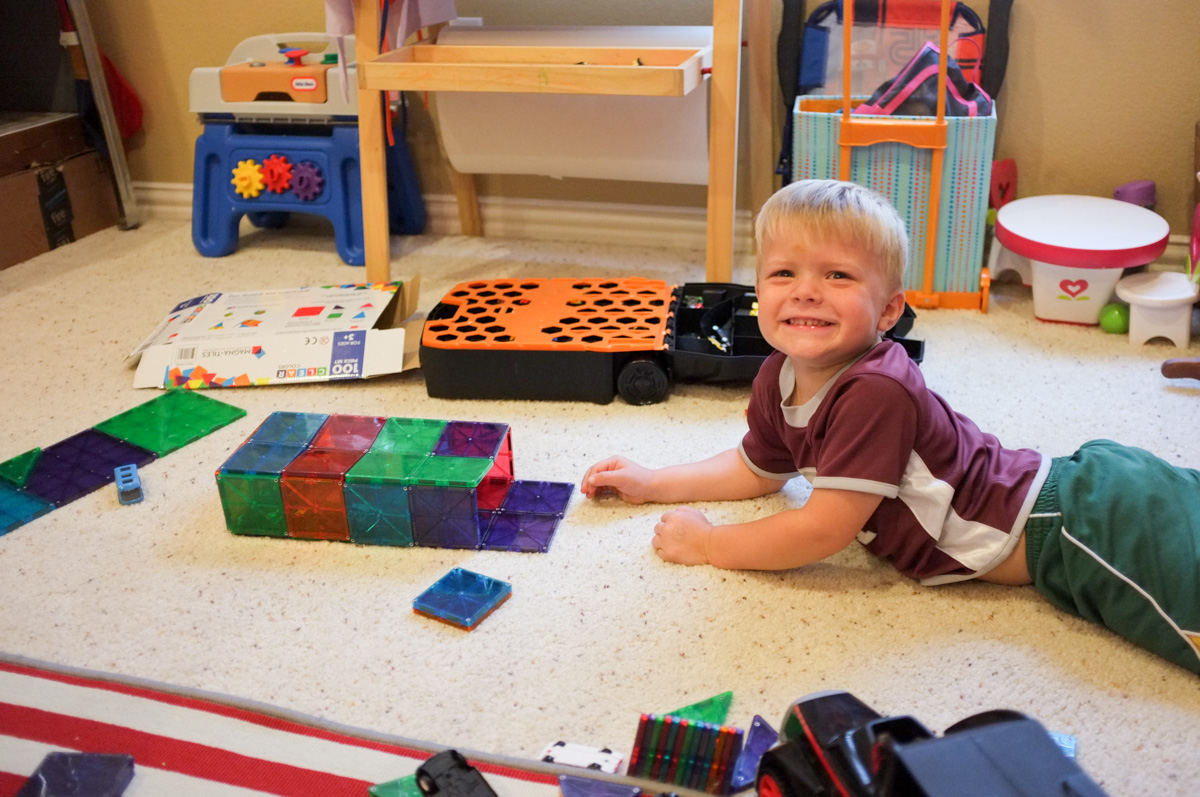 No Comments
Leave a Comment