Halloween 2015
I love Halloween and look forward to this day every year! I love having family and friends over, I love cooking scary and cute Halloween food, I love all the costumes and I love that Brandon scares the trick or treaters. This year my kids were Winnie the Pooh and Tiger, so I of course had to go along with their theme and I dressed up as Eeyore. I didn't keep the costume on for too long because it was quite warm but I loved how we 3 matched for part of the evening.
We had so many friends and family over and I seriously can't tell them enough how much I love having them over! I think my kids love it just as much as I do! This year we rented a bounce house for the backyard and that was a huge hit! My kids only trick or treated to about 10 houses because they wanted to just come back to our house for the party!
Brandon did an awesome job on our front yard as usual. We added a huge spider web and spider this year to our decor and it looked awesome! Brandon also had help on the porch this year with scaring and handing out candy. Our friend Nate helped him out and I think Nate might of just had the best night of his life! He loved scaring the kids and seeing the kids get scared by Brandon!
We ended the night with the kids doing a pinata my mom brought and Brandon scaring a van full of kids and their 2 moms that were in the van. One mom pee-ed in her pants she got so scared so I think we had a successful evening! We all had a wonderful night and are so thankful to all our family and friends who came and helped, hung out and had a fun night with us!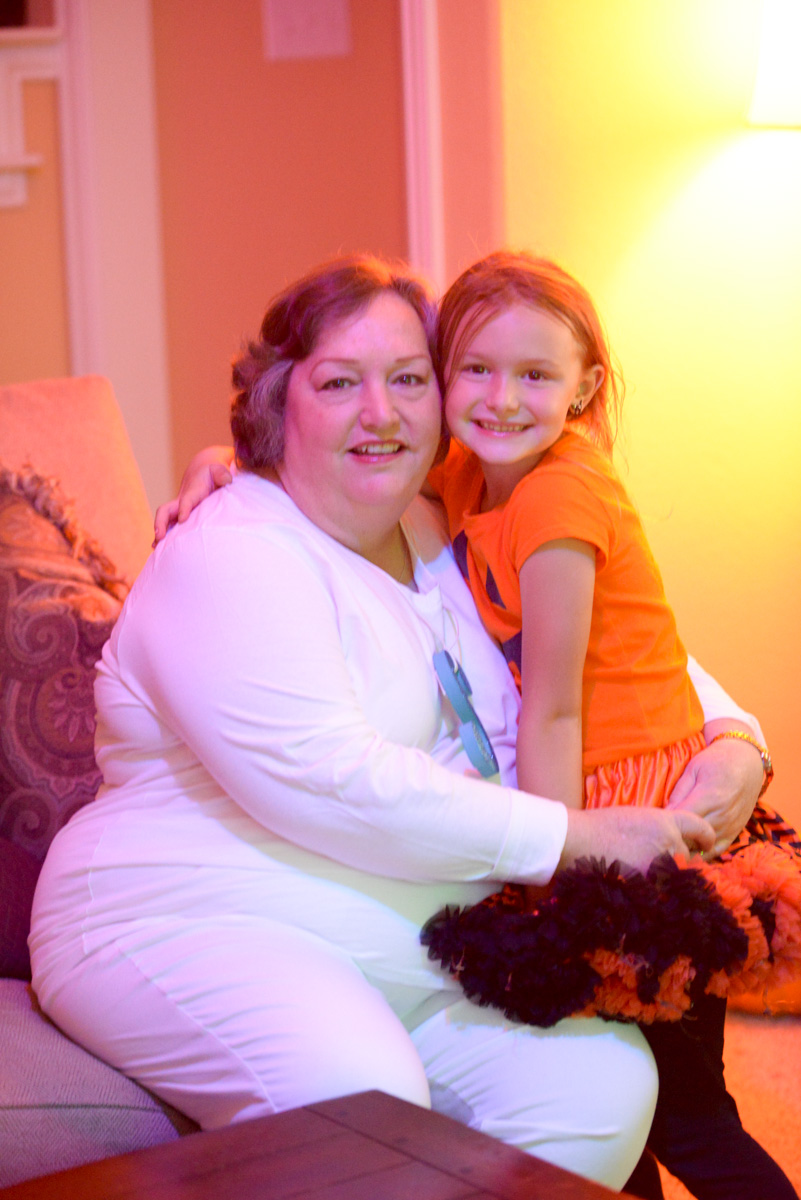 No Comments
Leave a Comment