London
We arrived at London Heathrow airport at 6:40am London time. We got our luggage and checked it in a hold area so we could run around London during our 14 hour lay over. We almost did't check for our luggage because we thought since we had a connecting flight, it would just be transferred to that flight. That wasn't the case, so we are thankful for the simple rerouting to ask someone a question that led us to look for our luggage! Once our luggage was stored away, we then got on the Piccadilly line to Piccadilly Circus.
We looked around for a few minutes and then got on the "Big Bus Tour." We learned a lot about the different buildings and the history they carried. It was amazing to see such old buildings. We then hopped off the bus and walked over to Buckingham Palace to see the changing of the guards. There were so many people, that we didn't get to get close to the castle but were able to see them march into the palace. We then walked over to West Minster Abbey for the audio tour. We bought our tickets ahead, so we just got to walk right in! West Minster was beautiful and very interesting to learn about all the history that is inside. You weren't allowed to take pictures, but I snapped a few anyways. Sometimes, I don't follow the rules. We also found it humorous but helpful that they had signs on the roads to tell you which way to look for traffic. This can be confusing as simple as it sounds, so at times those reminders on the road were nice!
After West Minster, we walked around to find a place to eat. We ate lunch at Caffe Concerto. I had the chicken mayo club and Brandon had the classic burger with fries. Our food was delicious and now we were ready to continue our exploring! We then walked over to the London Eye and rode that. It was incredible! How you can see the whole city above is pretty spectacular! After we were done, we grabbed a "twin cone" from a local street stand! This ice cream was so good! On top of the ice cream was what they called "flakes" it was flakes of chocolate made together into a stick!
We then jumped back on the Big Bus Tour. It began to rain, and we were running out of time, so we hopped off and did one last thing. We went to the oldest toy store in the world, Hamsley's. It is over 250 years old and is 7 floors filled with toys. Before we got back on the train to head back to the airport, we grabbed some dinner. I got a turkey mayo baguette and a vanilla creme donut and Brandon got McDonald's. A saying we heard a lot while riding the train was "please mind the gap." This was in regards to the gap between the train and the platform. It just made us giggle! We then made it back to the airport in London and left at 9:30pm London time to fly to Capetown South Africa!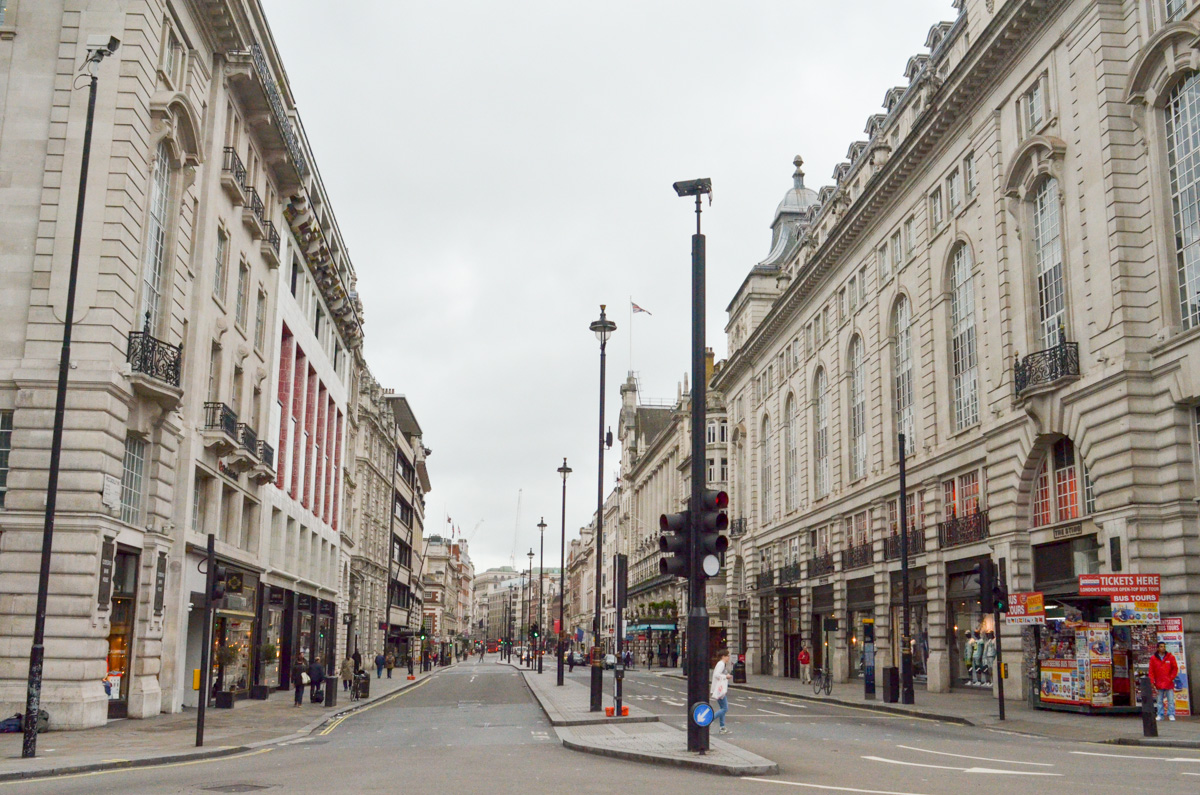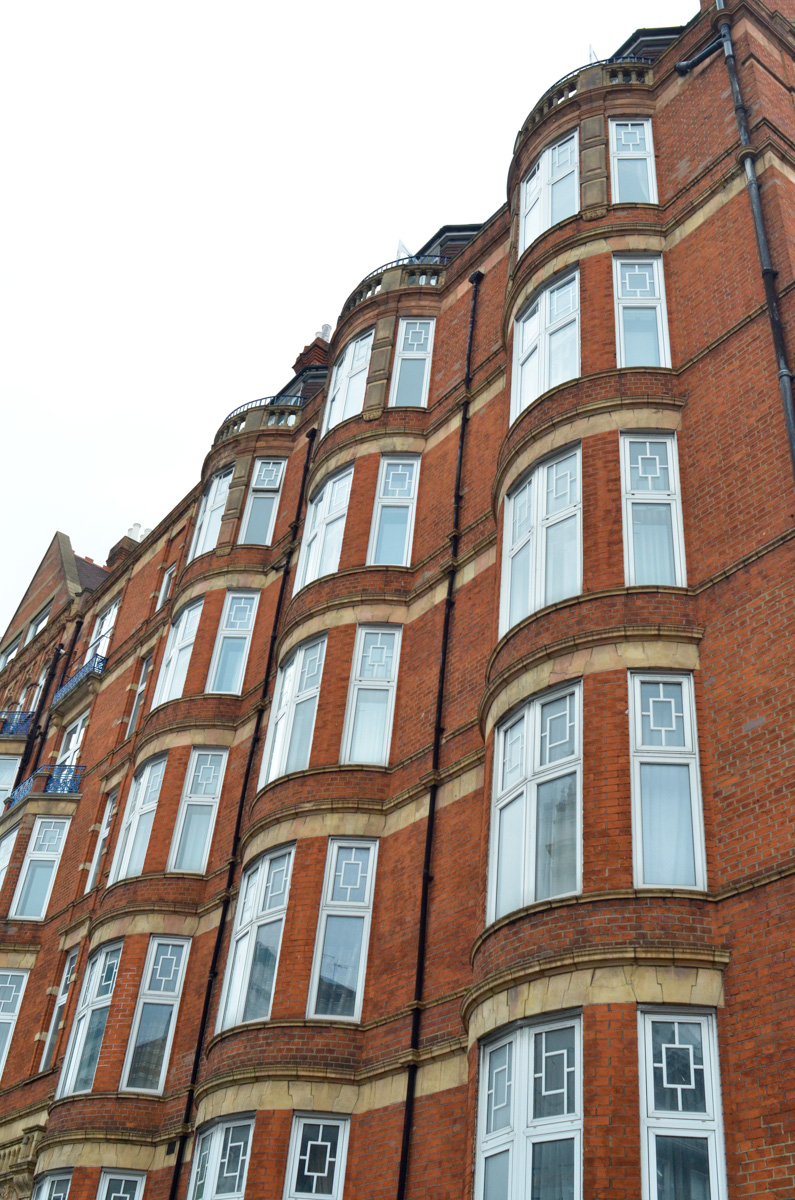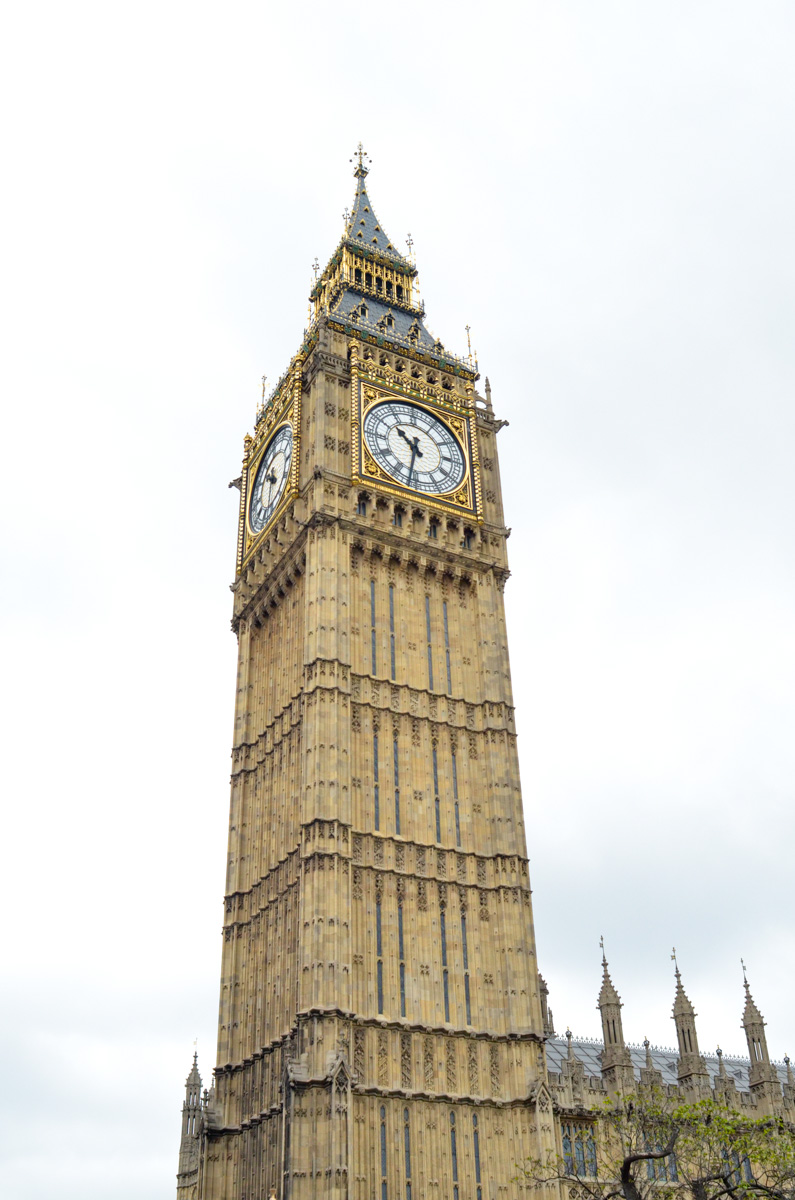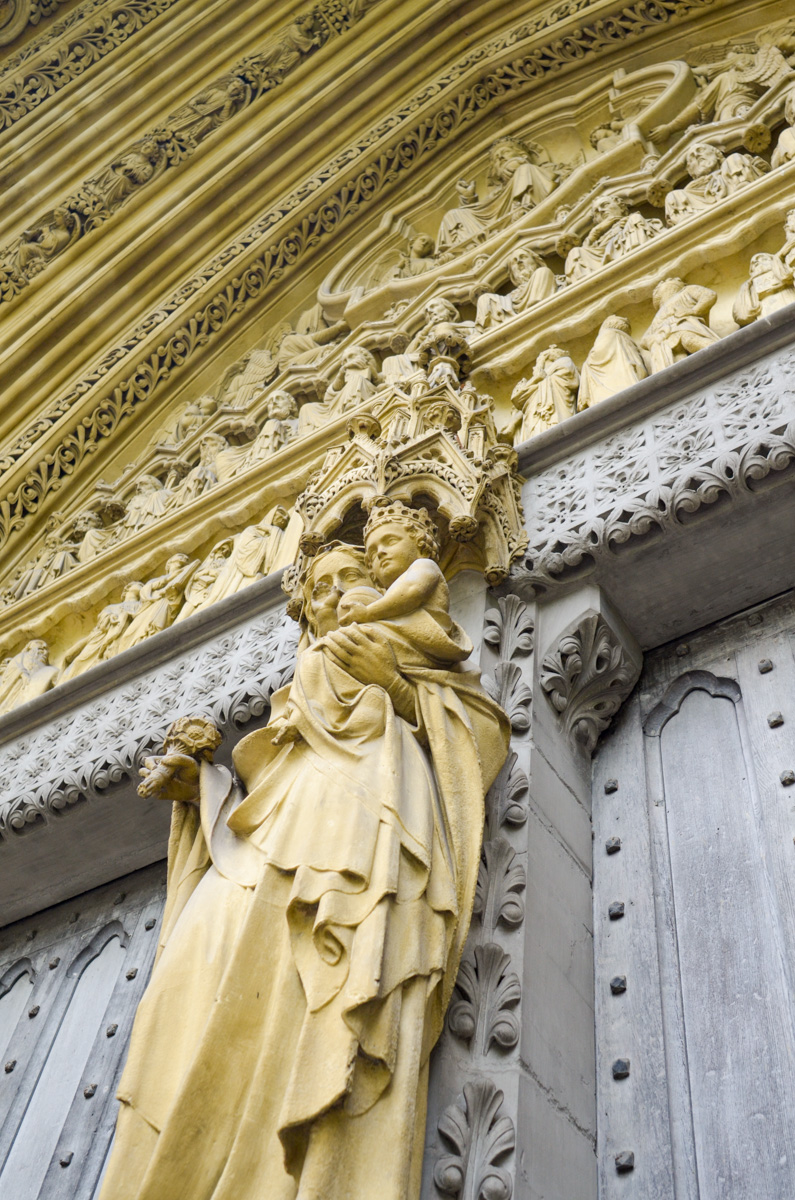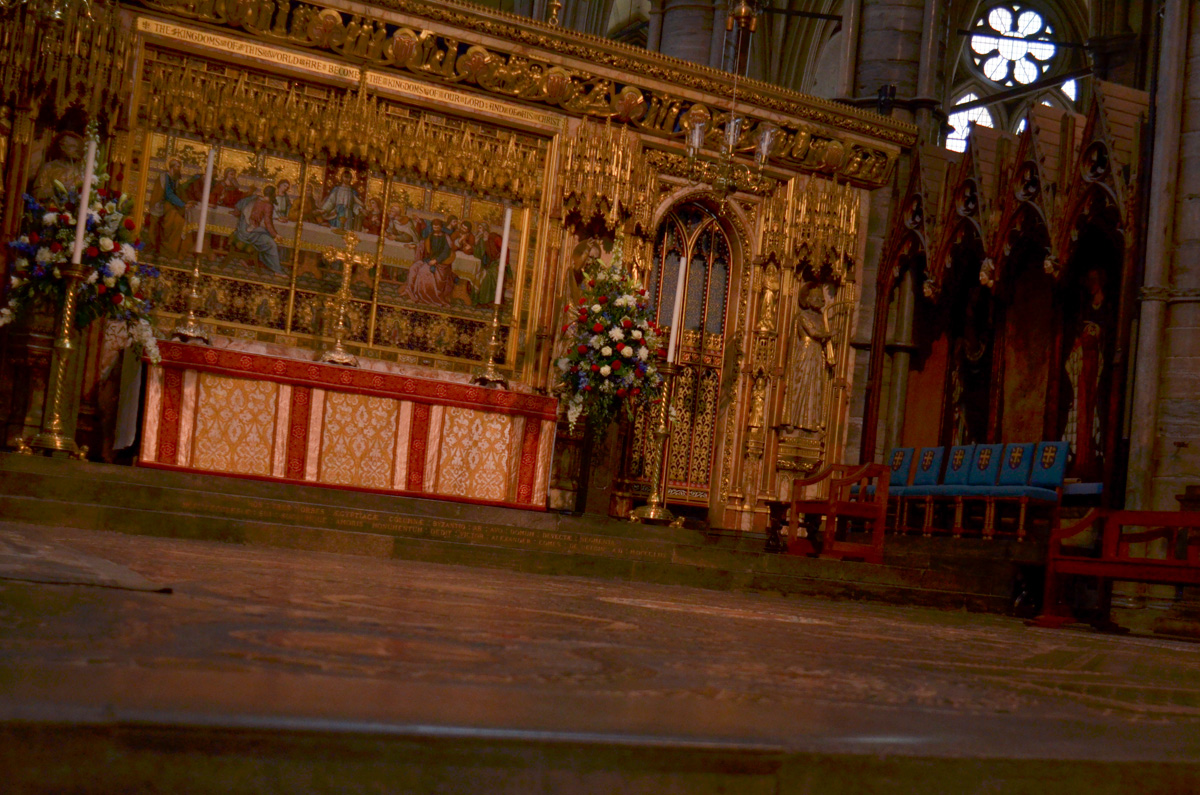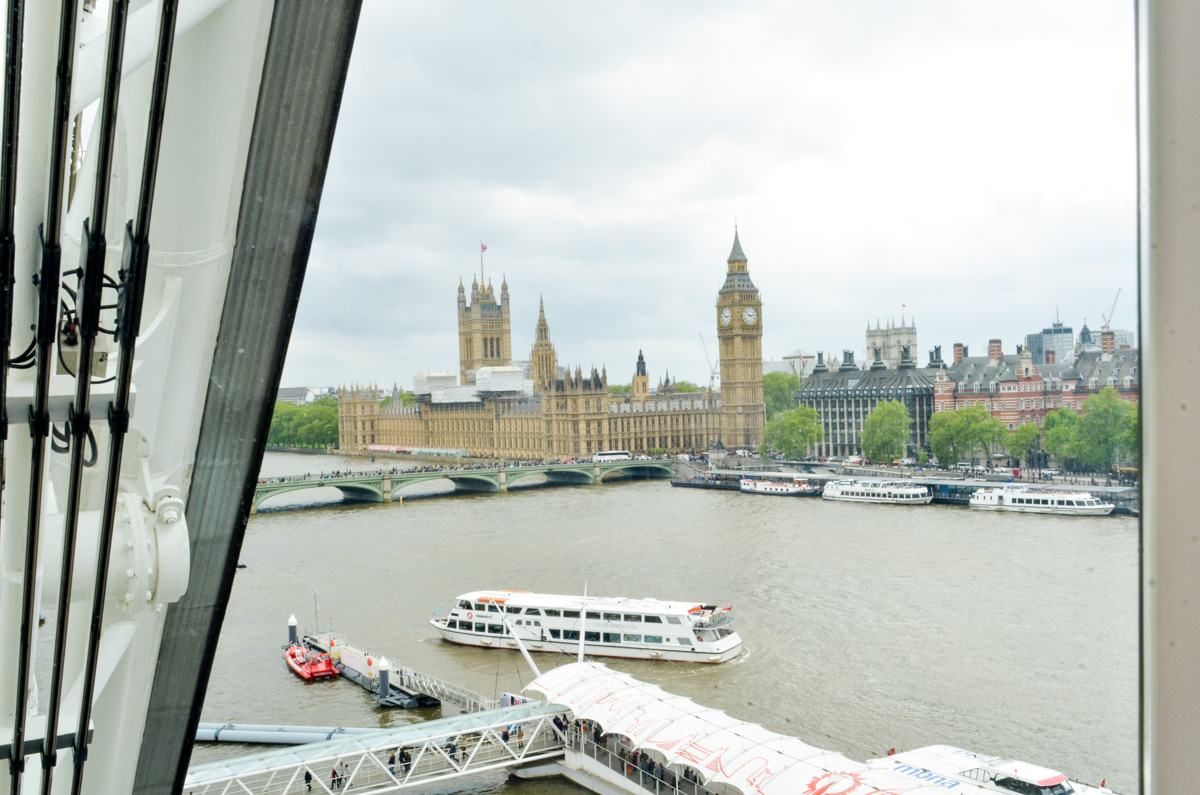 1 Comment
Leave a Comment