Cape Town
Today, we arrived in Cape Town at 10:30am South Africa time. Brandon and I were able to sleep a good amount on the plane ride over to Cape Town, so that made the 11 hour plane ride go a little faster! Since we didn't sleep to London or all day Saturday while we were running around the city of London, we were excited to get to a place where we would have a hotel room and a bed to sleep in! I am not complaining, just looking forward to sleeping in a bed tonight!
Once we got to the airport, we bought a sim card so that we could have a phone in Africa just in case we needed GPS or a cell phone for emergencies. Once that was bought we made our way to the car rental to pick up our car. The whole lot was filled with silver and white cars except for like 5 that were colors. We got our car assignment, went out and found it and out of ALL the cars, gave us a burnt orange car! This just made me laugh because Brandon went to Texas A&M and doesn't own or have anything to do with burnt orange, so this was just funny! This will be Brandon's first time driving on the "wrong" side of the car and the "wrong" side of the road. So we were both a little nervous and we had never been here before so adding those two together made the car ride at first a little stressful, especially when you show up at the wrong address and then put in the wrong GPS coordinates. So, after an hour and half, instead of 35 minutes, we finally made it to our hotel and only went down a one way the wrong way once. Through all of that Brandon did great and it wasn't too bad after all!
We arrived at our hotel, PODs around lunch time. So we got all checked in, snapped a few pictures and went to find lunch. This hotel is stunning! It is a smaller hotel but so nice and the staff was very friendly and kind! They upgraded our room for us for free, so we had a beautiful view of the ocean to one side and the mountains to the other. It was breathtaking! WE walked down the street and ate at "The Butcher." I ordered the fish and chips and Brandon ordered the steak sandwich. For dessert, I got the strawberry cheesecake and Brandon got a brownie with ice cream. We weren't too sure how the food would be, but so far it has not disappointed!
After lunch we came back to the hotel to get cleaned up. We also got to call and see our kids on the phone! It was so good to see them! Once we got ready, we walked over to Pizzy's pizza. This was a local wood fire pizza place. Brandon got the Kilimanjaro pizza, which was salami and avocado and I got the Captonian, which was pineapple and ham. The people here were so very nice and every local who walked in knew everyone, so the feel of this place was very welcoming! We are really starting to love Cape Town! On our walk home from dinner, we stopped by a gelato shop and got a few different flavors to try! Of course this was good as well! The next day we were suppose to go out Great White Shark cage diving, but the sharks have left the False Bay area, so our trip got cancelled. We are hoping we can reschedule on our way back to Cape Town from the safari before we go home, so fingers crossed! Overall, Cape Town is beautiful and we have completely enjoyed our first day/night here!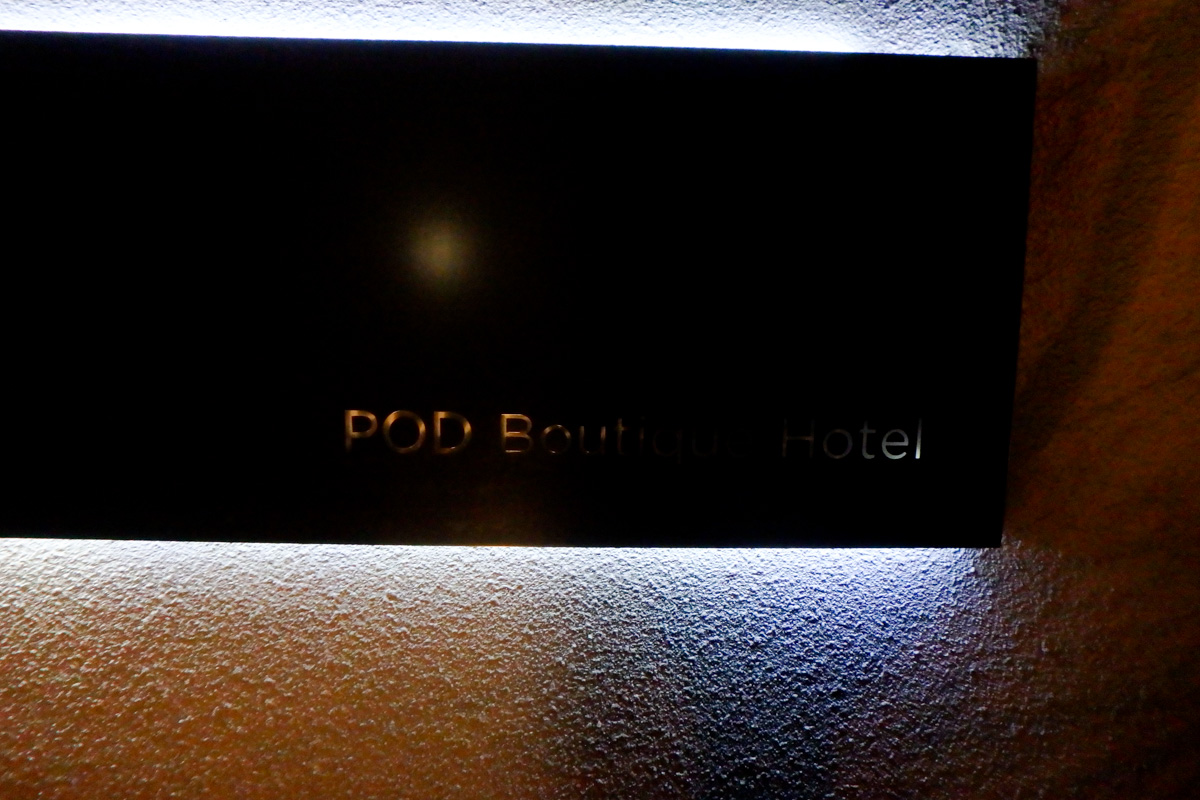 No Comments
Leave a Comment