Safari Bound!
This morning, we woke at 7am, packed up and then went down stairs for breakfast. Brandon and I both ate the same thing as yesterday morning! After breakfast, we went to the airport, returned our car and then checked in. Our check in process went pretty quickly so that was nice. We then waited for our flight as normal but when it was time to board, we all got on a bus and the bus took us out on the runway to our plane. This plane only held about 50 people and Brandon could not stand up in it. We walked up the stirs to our plane, which was a first for the both of us! Our flight was about 2 and half hours and when it was time to land and landing gear was out, our plane started to rise again and then put the landing gear away. This made me nervous but the pilot then came on and said we have to circle around because we are unable to land due to animals being on the run way. So that was another first! Once we landed, we taxied for awhile over to an open area, got out by the steps and walked over to a small building. A tractor then came and picked up our luggage from the plane and brought it around for us to pick up in front of the building. It was very different than our normal airport experience but so fun!
Our transfer driver was there at the airport to take us to our game lodge. On the way to the game lodge we saw giraffe right off the bat, right by the road! It was behind a fence because they were on private land. It was amazing! We could not wait to see more not behind a fence! Our drive was on normal roads for about 30-40 minutes and the rest of the hour and half was on dirt bumpy roads. Once we got to our lodge, Ezulwini, we were greeted with a drink, passion fruit, soda water and grenadine. It was delicious!
We then got escorted to our room "Leopard" by Glory. She is th host at the River Lodge and was so very sweet and so nice to meet. We then ate some lunch and got ready to go on our first game drive. We were the only ones at the lodge for that evening, so we got a private game drive! The manager, Jochen and his wife Mira were our guides. We also had Richard with us as our tracker, spotting animals! We got to see Kudoo, Impala, Elephants, 4 white Rhino, Water Buffalo and Water Buck. The first elephant we saw was a younger male and really didn't like where our vehicle was. We had a stand off with the elephant and he got really close to our vehicle, bowed out his ears and starred at us. It made for great pictures but I think our driver and tracker were a tad nervous about how close and agitated he was with us. He finally moved on, and so did we! Seeing these animals out in the wild in their own open habitat is pretty amazing!
Right before sunset, we stopped and got our first drinks and snack. We then began our night game drive. We did't see much but we did get to see a few elephants again. Two of them were in the middle of the road pushing/fighting with each other that we could't get by. We watched them for quite some time as they pushed each other around. Finally, Richard, our tracker said to just drive and they would move. They did just that but one wasn't too happy with us!
When we got back to the lodge, they welcomed us with a warm towel to wipe our hands and face and a drink. When we went to our room, they had made up our bed and made a heart out of flowers on it and on the floor. While talking to Glory, I had told her we were celebrating our anniversary so she had this done while we were out on the game drive! They also had a romantic dinner set up for us by the fire outside. It was so very thoughtful! Our dinner was pork chops, vegetables, mashed potatoes and new potatoes. For dessert we had ice cream. Mine had caramel sauce and Brandon's had chocolate sauce. WE then went to bed for the evening since we had to get up at 5:30am for our morning game drive.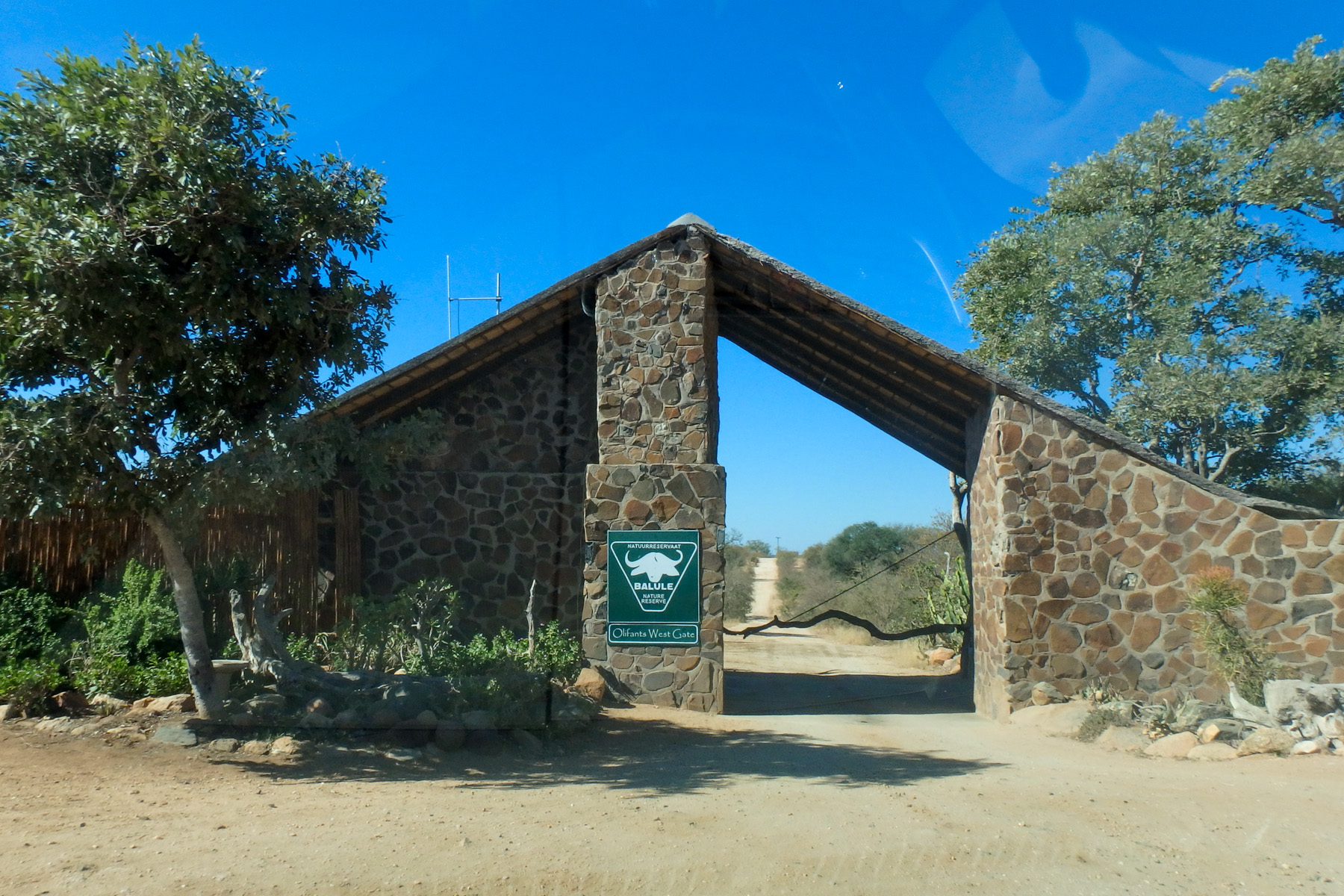 No Comments
Leave a Comment